Nairobi businessman in trouble for stealing Sh5,000 petrol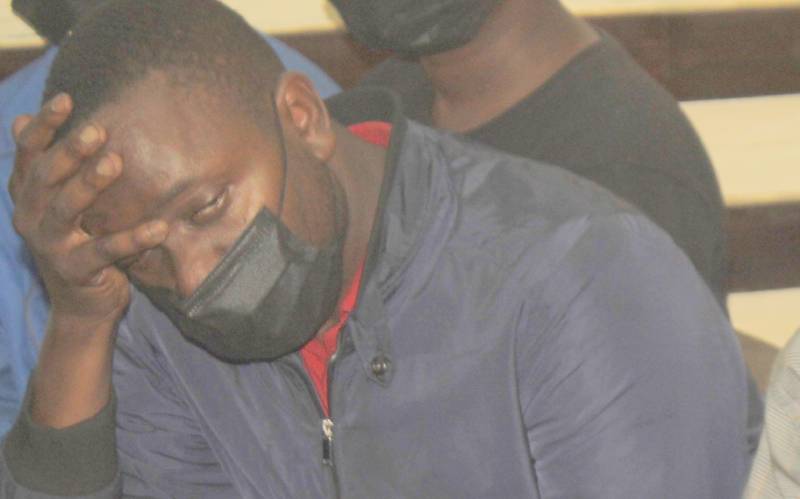 Nairobi-based businessman will have to part with Sh10,000 or serve three months in jail for stealing fuel from a petrol station. Evans Kwoko Mwendwa pleaded guilty to stealing petrol worth Sh5,000 from Ola Kilimani petrol station in Yaya Center, asking the court for leniency given that he has a young family.
Kwoko drove into the petrol station on October 11, 2021 at 10pm in a black Toyota land cruiser V8, fueled and pretended to have paid. But when the attendant looked the other way, he drove off without payment.
He would later be arrested after police retrieved CCTV footage from the station. He was presented in court where he pleaded guilty to the offence.