Man jailed for six years for killing infant after mother rejected him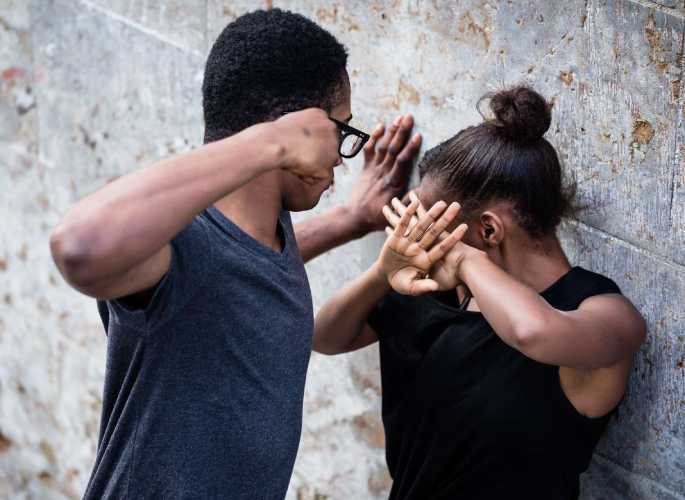 A father of 12 sons will cool his heels behind bars after losing an appeal against his conviction and sentence for killing an innocent infant while punishing the mother who turned down his sexual advances.
Three years ago, Meltal Lesurmat Lenjori was sentenced to serve six years in jail after he was found guilty of killing a two-month-old infant on October 20, 2017 after a walking stick landed on her head.
The trial court heard that the incident happened at about 8 pm within Maralal Township in Samburu County. During the trial, the infant's mother testified that Meltal, a neighbour, went to her home and demanded to have sex with her since her husband was away at work.
She turned down his overtures, telling him that he was older than her and she "had no eye for him". That angered Meltal, who struck her with a walking stick and attempted to strangle her.
She screamed for help and neighbours rushed to her rescue. Four hours later, Meltal went back to the woman's house and made the same demands but she again told him off.
The old man who could not take no for an answer, attacked the woman and hit her with the stick repeatedly. She screamed but nobody went to rescue her because it was at night.
One of the strikes aimed at her landed on the infant's head, leading to swollen brain and bleeding.
Meltal was found guilty of manslaughter. He appealed the verdict, saying that since his arrest, he had been diagnosed with a disease that needed medical care, adding: "I have 12 sons and a daughter who all depend on me."
Nanyuki High Court found no merit in the appeal and on September 16 upheld the earlier judgement of a six-year jail term.