Woman in court for calling neighbour a witch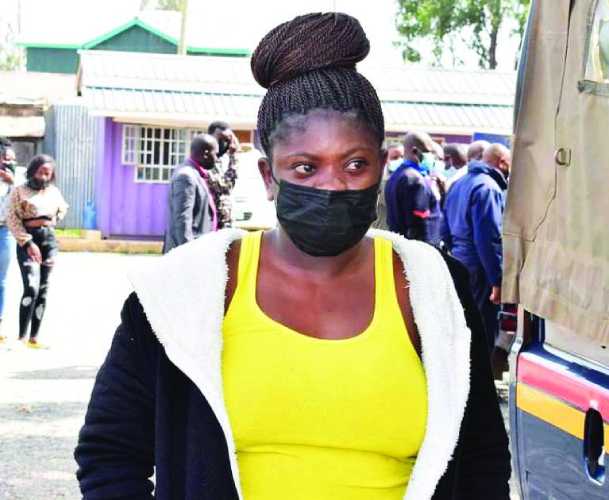 A woman has been arraigned for calling her neighbour a witch. Mourine Adisa is said to have created a disturbance by calling Janet a witch on September 11 at Langata Highrise estate.
Adisa, who pleaded guilty, was also accused of calling Janet a husband snatcher.
The court heard that on that day at around 11am, the complaint was going to a nearby shop when she was accosted by the accused person who heckled her.
She is said to have shouted that she had lost weight like a sick person and could be involved in witchcraft to harm other people.
The prosecution said the complainant did not respond to the insult but made her way to the police station to report the matter.
Two weeks later, Adisa is claimed to have again met and insulted the complainant that she was a husband snatcher. Janet reported the matter to the police a second time.
The officers arrested the accused who pleaded guilty before a Kibera court and asked for leniency. The court has handed her two months of probation.