Ngong' residents protest condom littering by brothels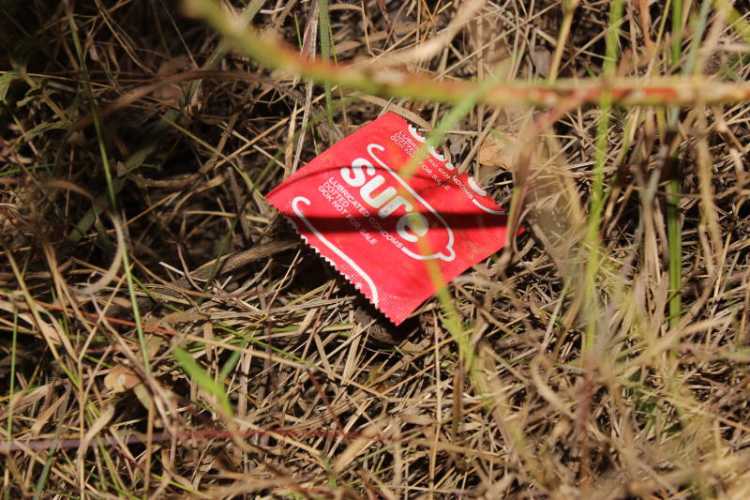 Some residents in Ngong' town have asked authorities to crack down on brothels carelessly disposing of garbage.
This comes after hundreds of used condoms and other stuff suspected to have been from lodgings or brothels were dumped on public roads.
The garbage was scattered on the drainage system around Oloulua area all the way to the entrance of a church in Ngong' town.
Locals who spoke to The Nairobian said that the used condoms and tissue papers could have been dumped at night since most residents stumbled upon them in the morning.
Mercy Oyaro, a resident, said this is not the first time such dirt was dumped in that place and worried that the children could end up playing with used condoms.
"We suspect the garbage is dumped by some people running brothels and lodgings in Ngong' town. It is really disgusting," she said, urging the county government to take action against the culprits.
James Muiya, a night guard at bank within the town, said that for some months now, he has spotted tens of hookers around. He said that was unlike before when "they were not there".
"Nowadays, they are in town, meaning we have brothels around that are carelessly disposing of such things," he said.
Ladies, never skip your 'hoe phase'
Let women do whatever makes them happy, with whomever, whenever, wherever. They're equally entitled to fun and pleasure of any kind, without guilt.