Willy Paul postpones much-hyped album release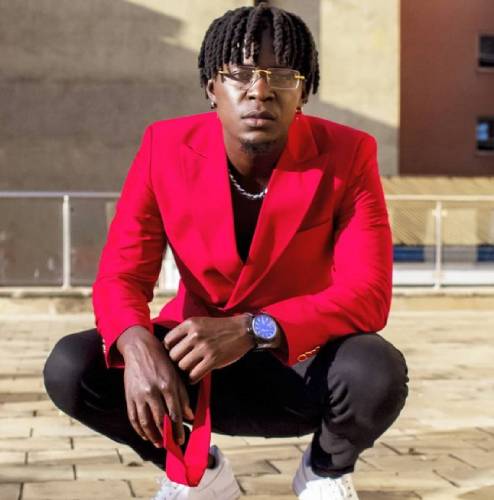 Popular musician Willy Paul has postponed the release of his much-anticipated album.
"Due to unavoidable and unforeseen things, manze I have to postpone hii album," the hitmaker revealed on his Instagram. "This will give me more time to make it bigger and better for you my fans. Thank you for understanding and make sure you look for it when it drops..."
The album, ostensibly titled 'The African Experience', was to be released this week. Willy Paul recently shared its tracklist, featuring collaborations with heavy-hitters like Jux and Eddy Kenzo.
The award-winning artist had previously announced that he would quit the music scene if his album disappointed him. having spent so much time and energy on it.
"As you all know I have an upcoming album and if this album doesn't change my life, if it doesn't change the way people think about me I am going to quit music…" he had stated. "I have invested a lot of time and energy towards this..."
Never one to shy away from publicity, 'Pozee' has called out fellow artists and demanded increased airplay from local broadcasters. He has also been under constant fire from industry veterans and fans alike for his music, battling claims of secularism.
It seems fans of the star will have to wait a little longer for the album.