Taking old parents to nursing homes is not abandoning them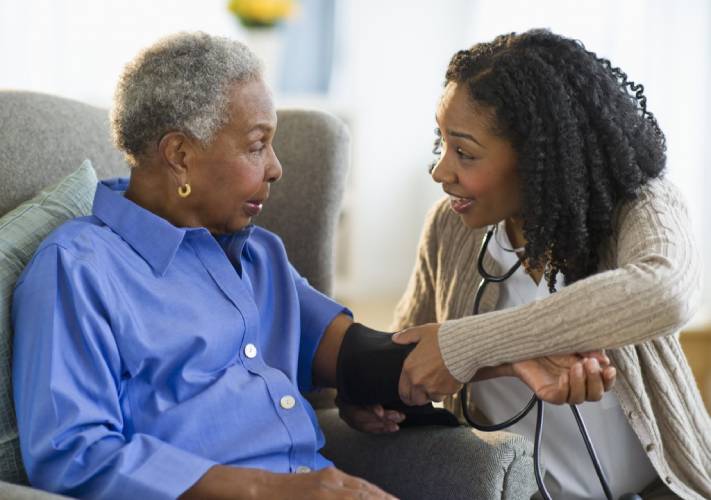 Being alone at any age is bad enough, but loneliness in old age is a whole new ball game. It is like a dark, inescapable shadow that hangs over most elderly people. Even former president Kibaki, with his status and wealth apparently could not escape it, in spite of his connections and resources.
Jimmy Kibaki, the former president's son, said that the president moved from having every second of his day planned to a place where his phone almost never rings.
Not to mention, his wife, First Lady Lucy Kibaki, died after his retirement and he had to face it alone. He got ill after the death of his wife, in addition to a gnawing feeling that he had not quite done what he had set out to do.
"There was sadness when Mzee (Kibaki) left state house because he did not feel as if he had accomplished all that he had set out to do. You will be surprised how short 10 years can be," said Jimmy of his father.
The loneliness that the elderly people in Kenya experience is on a level that younger people who have access to technology cannot quite understand.
Empty nest syndrome
According to Muthoni Gathecha, a psychologist based in Nairobi, when that time comes, taking aged parents to a nursing home is not necessarily abandoning them.
"Of course if you have a way you can get personalized care, where there is someone whose fulltime job is to take care of the person, that would be good. But some people might not be in a position to do that. You could be living far away from your loved ones and would like to be totally assured that your parent is getting the right care, so you can take the option of taking them to a nursing home."
She adds that, "You are also reassured, you have peace of mind that they have 24-hour care and attention. But that does not mean that when you take them to nursing homes, you abandon them there."
Elderly people spend their lives either very active in their jobs or very active bringing up children, then eventually, all the children leave home.
When children leave, their elderly parents often experience 'empty nest syndrome', akin to birds leaving a nest. Muthoni Gathecha explains that the elderly may no longer have purpose in their children's lives, and begin questioning their worth.
"They think, 'I brought up these children to this level and now they don't have time for me," she said, adding that, "These children usually also have their lives that they are building. That emptiness brings feelings of worthlessness. Those feelings can result in the person getting into depression. There is nothing to fill that emptiness actively."
The elderly also experience a lot of anxiety. "They ask themselves, 'Have I done the best I could? What will happen tomorrow?' There are also thoughts of death. 'Have I completed my task?' Thoughts that their time has come to an end causes anxiety," she says.
They also suffer from insomnia. Even with forgetfulness, their minds are still very active so their thoughts may be racing during the night. Then there are health challenges such as mobility issues, brittle bones and mental impairment.
"As someone grows older, there is a lower concentration of folate in the blood. With that they tend to have mental impairment. For instance, the elderly are very forgetful," she told The Nairobian.
Gathecha explains that people need to exercise a lot of patience when dealing with senior citizens.
"Even if they ask you a question five times in an hour, just answer it like it is the first time they are asking it. Keep their minds occupied. Keep in touch with them. Don't get tired," she says.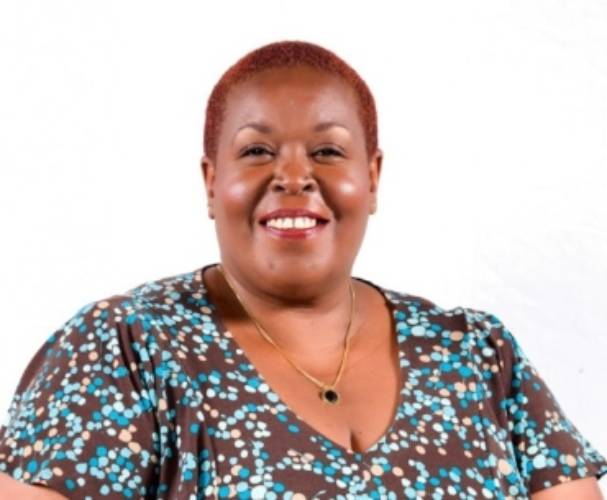 Shock of life
Scientific research at the University of Virginia in the United States (US) showed that being constantly alone with one's thoughts can be a torturous experience for most people.
In the study, people were asked to sit alone, with no distractions, in a small room with blank walls for a maximum of 15 minutes and entertain themselves with their own thoughts. Afterwards, most participants described the experience as unpleasant.
An electric shock button was then introduced, and participants could choose to shock themselves with during the 15-minute period. It was painful, and all participants had experienced it beforehand and said that they would pay money to avoid experiencing the shock again, but when alone in that room, bored and with only their thoughts to keep them company, 67per cent of men and 25percent of women chose to press the button and give themselves a mild shock.
"Our study participants consistently demonstrated that they would rather have something to do than to have nothing other than their thoughts for even a fairly brief period of time," said Prof Timothy Wilson, who was leading the study.
This gives an idea of what the elderly have to contend with when it comes to loneliness.