Prisoners should not vote for the president alone, says ex-inmate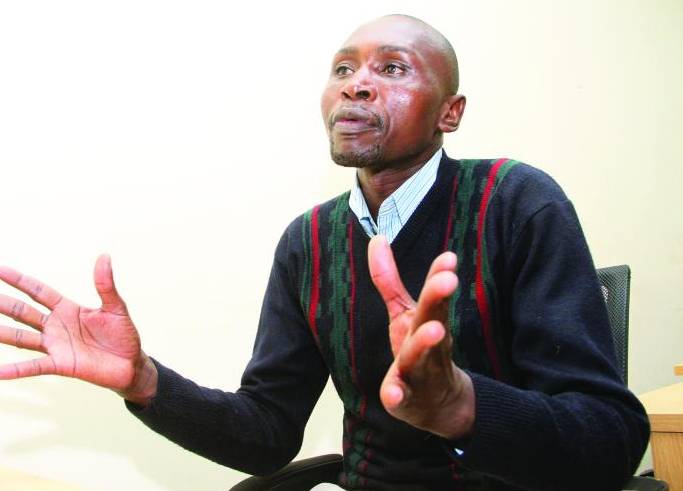 Aloise Onyango Odhiambo is a man on a mission. Three years ago, he was freed from Kamiti Main Prison, having served 19 years in jail for robbery with violence.
Even though he is now a free man, he thinks some prisoners have been forgotten in the ongoing mass registration of voters by the Independent Electoral and Boundaries Commission (IEBC).
"During voter registration in the run-up to the 2017 elections, prisoners registered as voters. However, this time around, prison facilities have not been mentioned," he said.
Odhiambo, who is now attached to a law firm in the city, having gained experience in paralegal training from the prison, says failure to register inmates who went to prison after the 2017 General Election is violating their rights.
"We have filed a case to have them allowed to participate in electing leaders to five positions unlike before when we were allowed to vote only for president candidates," Odhiambo, a member of Prisoners Legal Reform initiative, said.
The group fights for the rights of prisoners and their welfare in all facilities.
"I have reached out to the electoral body but nothing much has been done in the second week of voter registration," he said.
From the experience he gained in the period he was serving in Kamiti, Odhiambo is now a frequent visitor to courts, assisting clients to file applications and other legal matters pertaining to their cases.
An IEBC official told The Nairobian that the exercise will not sideline anyone since prisons fall under some wards, thus prisoners will also get a chance to register like anyone else.