Church thanks police for driving away sex workers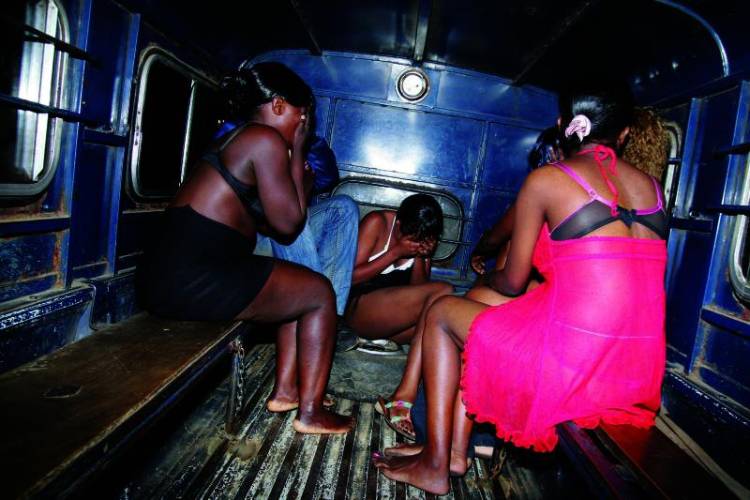 A city church that had been clashing with sex workers who operated at its entrance has said that their prayers have been answered by city police.
For several months now, the House of Judah on Ndumberi Road in Nairobi's downtown had been clashing with daytime hookers who used to line up on the walls of the church and nearby streets hunting for customers.
The church and the nearby nursery school wrote to Central Police Station and Nairobi Metropolitan Services to intervene.
"We thank police because nowadays, they come on Sundays and patrol around, thus giving us much-needed peace," said a church official.
The official added: "Before, some worshippers were afraid because the women, who used to smoke and chew miraa outside and around the church, mistook them for customers."
Before the outbreak of coronavirus, the sex workers operated at night and from specific areas.
However, with the pandemic ravaging the economy and the introduction of curfews, they have not been able to get customers.
As a result, they have come out of their areas of operation and are now looking for customers in the centre.
Recently, police conducted an operation to rid the city centre of sex workers who have been accused of interfering with businesses in the city centre.