Prof Kiama calls for rigorous sex education for campus comrades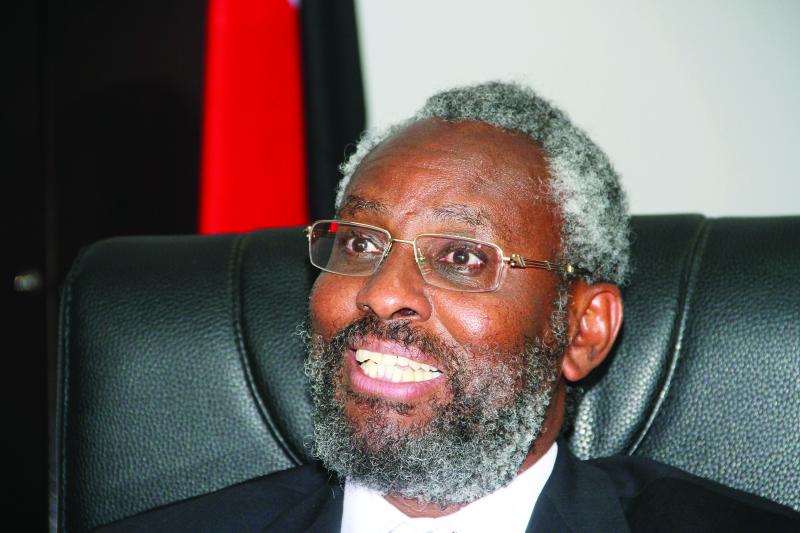 University Vice-Chancellors have called upon relevant education stakeholders to invest heavily in sex education for university students.
Led by the University of Nairobi Vice-Chancellor, Prof Stephen Kiama, the dons now want university students to be put at the fore of sex education.
"Very often, we wrongly assume that university students, being of majority age, have sufficient information that equips them to avoid negative health outcomes when they reach the tertiary level of education," Prof Kiama said.
The professor was speaking during the launch of UNESCO's Our Rights, Our Lives, Our Future (O3 Plus) Project, a campaign to reduce mental health incidences, new HIV infections, unwanted pregnancies, and gender-based violence among university students.
Kiama said students at the tertiary level have been neglected in awareness initiatives.