Man denies luring minor with ugali-cabbage and touching her innapropriately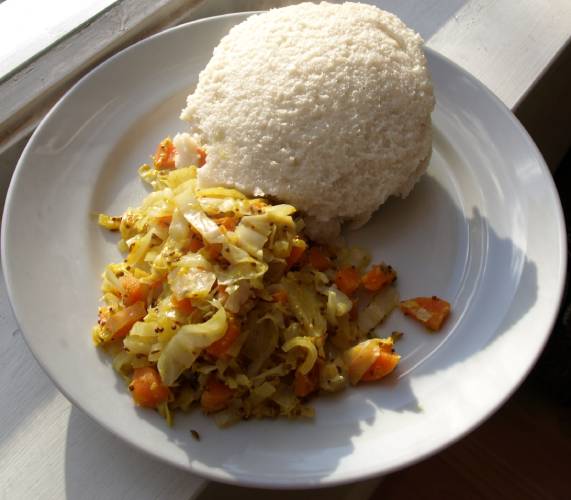 Kabete man has denied enticing a minor with food and defiling her. The court heard that last year on March 6 at 3pm, the accused was caught with the minor trapped in between his legs at his rented house in Nairobi's Kabete area. It is claimed that he has made it a habit to defile the minor and feed her in exchange for her silence.
Allegedly, he has been luring minors to his house in the pretext of feeding them, thereafter he chases away the rest of the kids and asks one specific one to stay back. It is further claimed that the accused then uses his finger to defile the minor. On the fateful day, he invited the minor into his house, touched her before serving her ugali and cabbage.
When the minor's elder sister passed by the accused's house, she stormed in but was chased away. She dashed home, informed their parents who were able to rescue the minor before taking her to hospital.
The suspect was arrested and presented to Kibera Law Courts where he denied charges. He was released on a Sh300,000. The case will be mentioned on October 20.