Ngara tea sellers accuse police of demanding too much 'chai'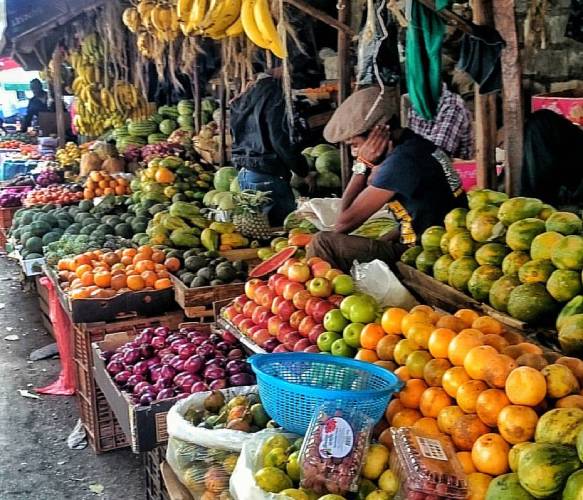 Small scale traders within Ngara area in Nairobi have accused police officers of extortion on daily basis and have now written to various institutions expressing their concerns over the vice.
"We, the traders of Ngara Open Air Market hereby write to express our concern and grievances about extortion by police officers from the said station who have for long time been demanding and collecting money from traders," said the letter in part
In the letter signed by one of the officials, the traders claim that the most affected among them are those selling tea along a section of Nairobi River where a known cop threatens them with arrest if they fail to raise between ShSh50 to Sh100 depending on the size of kiosks.
"The officer has a tendency of intimidating residents with unjustifiable arrests to force business owners to give money to him in exchange for their freddom," said the traders.
They added: "We will keep our names anonymous because of victimization but shall protest and demonstrate if he continues demanding money."