Police boss: Bringing the party home past curfew time could land you in jail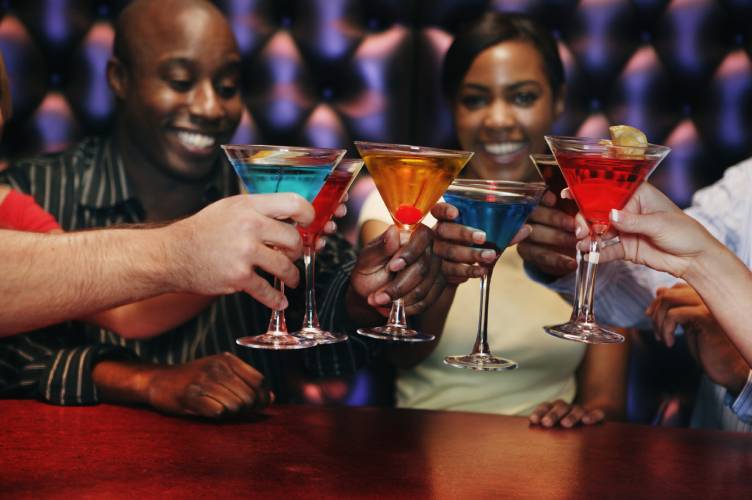 If you are a Machakos resident and enjoy drinking at home past 10 pm, be warned, you risk being arrested. Machakos County Commissioner, John Ondego, has warned residents who have transformed their homes into 'clubs', arguing they are not following Covid-19 restrictions.
Ondego was speaking during the launch of a 30-day Rapid Results Initiative (RRI) that aims to eliminate substandard and counterfeit alcoholic drinks in the county.
"We will do a crackdown in your home because your home is not a bar. Once we get you drinking at your home past hours, you will answer for it because you will have converted your home to a bar that does not have a license. It is illegal," he said.
He said he has noticed a trend where residents buy alcohol in bulk and hold parties in their houses.
"I don't understand why people drink at home. You invite all your friends and families and flock in one room. That is gainst the Covid-19 protocols. We will come for you and you must answer to all the charges," Ondego said.
He also warned manufacturers, exporters, importers, distributors, wholesalers, traders, retailers, promoters who sell counterfeit alcohol, citing it as a health hazard.
" The government is losing revenue because of counterfeit liquor. There is a lot of proliferation of wines and spirits everywhere. We will make sure we get rid of it," he said.