Burglar breaks into city house, found covered head to toe in a duvet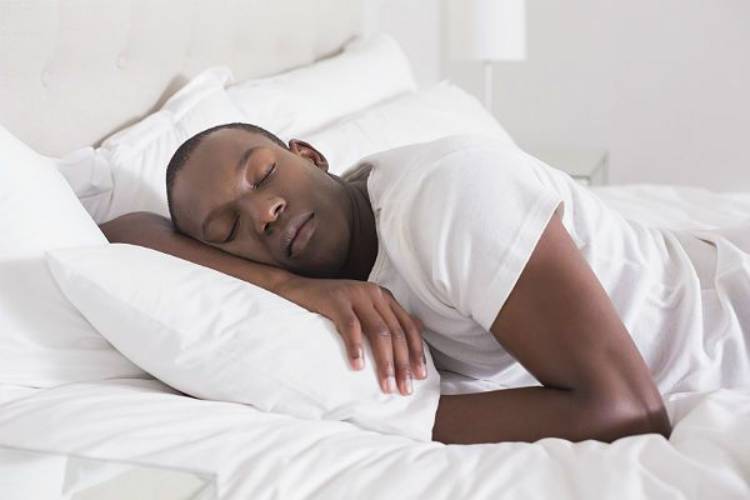 A man who was found sleeping in a house he had broken into in Lang'ata has been charged with burglary. The court heard that Issa Mohamed, with intent to commit a felony, broke into James Nyakwara's house located at Southlands Slums on September 16.
According to a statement given to police, Nyakwara arrived home after his daily work at about 3 pm and was shocked to find that the padlock to his house had been interfered with. Initially, he was afraid that his property might have been stolen but to his surprise, he found an unknown person sleeping in his bed, covered from head to toe with a duvet.
Nyakwara swiftly rushed outside to alert his neighbours who went to confirm the same. Mohammed is suspected to have broken into three other houses without taking anything.
Police officers were informed of the presence of an intruder sleeping soundly on Nyakwara's bed. The complainant told the police he had no idea of who he was and his intentions as well.
Mohammed was then woken up unceremoniously, bundled into a police vehicle and taken to Lang'ata Police Station for questioning. At the station, he could not reasonably tell why he had broken into Nyakwara's house, prompting the police to take him to court where he was charged with burglary.
He pleaded not guilty and he was released on a bond of Sh300,000 with one surety of a similar amount. Alternatively, he was ordered to pay a cash bail of Sh60,000. The matter will be mentioned on September 30.