Jackpot ministries: Churches knee-deep in betting activities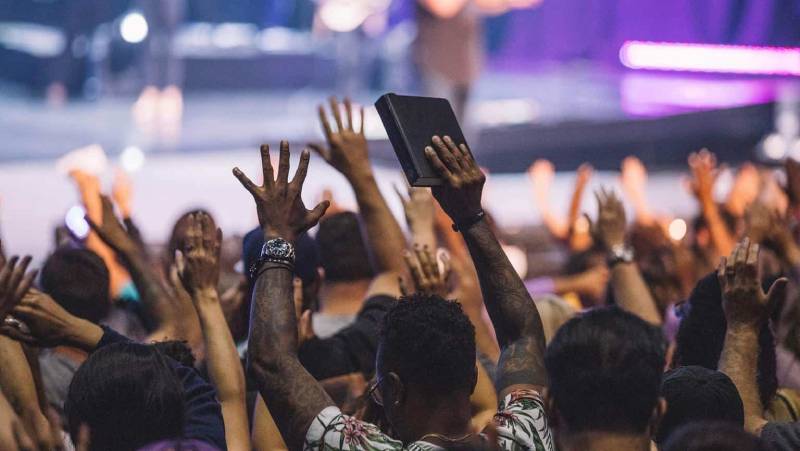 Some churches in Kenya are indirectly engaged in betting and gambling activities to raise funds, a senior preacher has revealed. The unregulated betting, which experts warn has far-reaching effects mostly to the underage, is being practiced secretly in some Kenyan churches.
This was revealed during the handover of a betting task force report by the committee that has been sitting for one month to probe the practice and how it is disseminated mostly in the media. The task force, formed by the Media Council of Kenya, was instituted following concerns over unregulated gambling and promotional activities in media outlets.
Speaking on behalf of the National Council Of Churches of Kenya (NCCK), Charles Chege Kariuki of the Anglican Church of Kenya stated the vice negatively affects the media and many other sectors.
"I want to raise something interesting from the religious sector. We have some churches in Kenya where people are told to give 10 percent of money they are looking for, and I think that is still betting," said Kariuki.
In another instance, the clergy explained that those who sell their properties are accosted by preachers promising prayers of multiplication in luring games that leave the victims with lifetime regrets. At the same time, the preacher argued that gaming has created thieves in families, citing a case where a parent leaves Sh100 in the house, only for it to be used by teenagers to gamble on the assumption that it will double, only for it to be lost.
"At the implementation level of the report, it will be good to involve the religious sector once more so that we can play our part and particularly teach our people that the Bible does have anywhere about gamble or gaming, the principle is you work and earn nothing short of that," he said.
The task force comprised industry players, media and regulatory agencies, academia, Communication Authority of Kenya and Betting Control and Licensing Board (BCLB).