New tricks: Street boys, sex workers now 'dressing up' to avoid arrest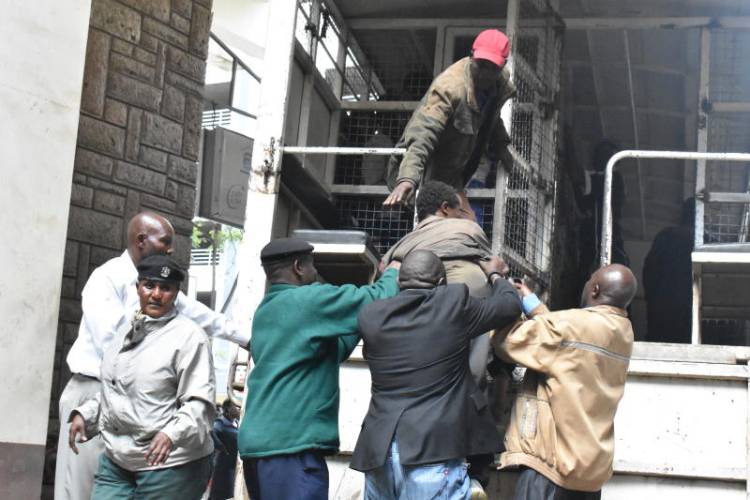 Sex workers and parking boys are now dressing up smartly in an attempt to evade arrest by police and Nairobi Metropolitan Service (NMS) officers, police have revealed. This follows a clean-up exercise, which was recently launched so as to restore security within the Central Business District (CBD), following outcry by members of public.
"They are now dressing differently unlike before so that they cannot be identified. But our officers are ahead of their game," said Central Police Station boss Adamson Bungei.
Also targeted in the exercise are gamblers, popularly known as pata-potea, fake promotional agents and street boys roaming in some areas.
"Security agencies have discussed the issue of gambling and NMS has suspended licenses that were issued because of insecurity and complaints from the public," Bungei said.
Police said some parking boys are criminals out to scout for valuables in vehicles before they break in or vandalise them. Before the outbreak of the coronavirus pandemic, hookers operated at night and only in specific areas. However, with the pandemic ravaging economies and introduction of curfews, they have not been able to get customers as they used to do.
As a result, they have come out of their areas of operation and are now looking for customers in the CBD. Even worse, they are operating during the day, police said.
The operation to rid the city centre of the flesh peddlers follows an outcry by shop owners who accused them of distracting their customers.