Bishop Wahome: Government should ban alcohol sale and lodgings in estates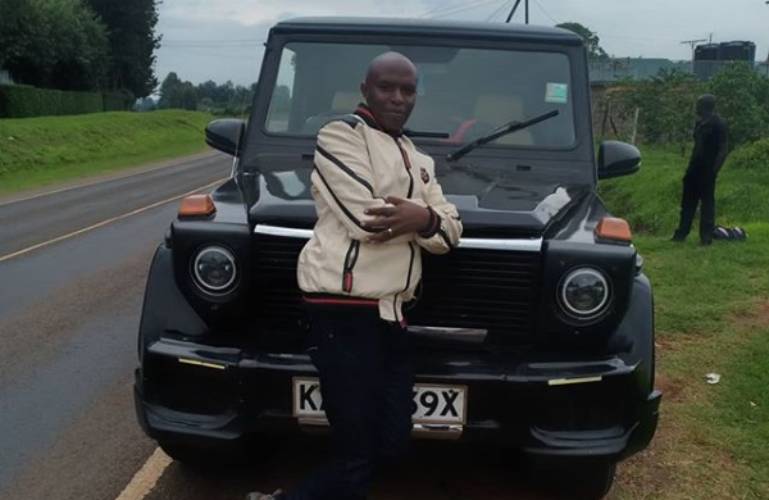 Last year, the sector under which the lodgings fall, Accommodation and Food Services, was badly hit by the Covid-19 pandemic. The stringent containment measures aimed at curbing the spread of coronavirus, negatively affected restaurants and hotels.
But lodgings became perfect hide-outs for love-birds and drunkards who had been barred from getting into their favourite taverns. Most hotels and restaurants either closed or scaled down their operations due to public health measures taken to prevent the spread of the pandemic as well significant reduction in the number of patrons.
"The number of hotel night beds occupied declined by 58 per cent to stand at 3,803 in 2020 while the total number of conferences reduced from 4,961 in 2019 to 1,204 in 2020," said the Economic Survey 2021.
Consequently, the output of this sector contracted by almost half in 2020 compared to a growth of 14.3 per cent growth in 2019.
Bishop Thomas Wahome, who runs a church in the city, says he is not surprised that lodgings thrive because sex is a necessity.
"In school, you were taught that the basic needs are food, shelter and clothing. You were too young to be told that sex too, is basic need. Any normal person desires love, and love is cemented by sex. It is very unfortunate that the sex everyone talks about today, is no longer the holy sex between married couples as envisioned by God, but sex for promotions at work, commercial sex and drunken sex just to kill lust."
Bishop Wahome adds that the availability of lodging in residential areas are a negative factor, leading to immorality. "When someone drinks alcohol, they are not in full control of their faculties, and the next logical step is the slippery road towards sex.
"The government should ban alcohol being sold in residential areas and also ban lodgings. Hotels are important for people who are traveling but nowadays, hotel rooms are breaking up marriages," complains Bishop Wahome.