Man arraigned for allegedly stealing lover's phone at night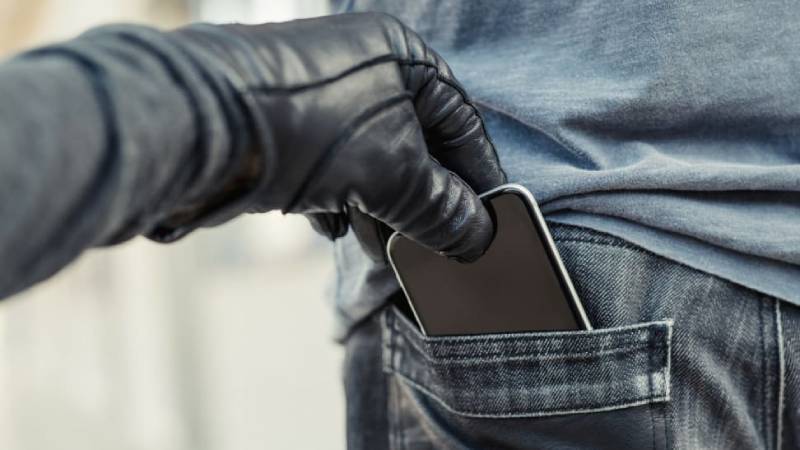 A woman who came to Nairobi to look for greener pastures is counting losses after her former boyfriend turned out to be the cause of her problems months after moving in together.
Claudia Kadenyeka was charged with the offense of stealing Fozia Cherotich's phone worth Sh 9,500 on the night of August 9th between 9pm and 6am at their residential house in Uthiru, Nairobi County.
For quite some time, as it was stated, the duo had been living together and working together. It is said that Kadenyeka was the one who helped Cherotich look for a job here in Nairobi as a waitress at a food joint not far from their residential place.
Prior to the incident, Cherotich had hinted to the accused that she would travel to her rural home and spend some time there before returning back to Nairobi.
That night, Cherotich's mobile phone was stolen but the accused's phone was the only one that was left behind. It is claimed that she had disclosed the value of the gadget to the accused.
Cherotich, however, wondered how her phone could have been stolen from the house and yet they were the only ones who were sleeping, and the house was not broken into. Since she was being hosted by the accused, Cherotich could not ask or confront him on her phone's whereabouts.
Cherotich later learned that the accused gave the stolen phone to one of his friends to help him download a loan app but at the same time could not account for ownership of the same when he was asked.
From the particulars, Cherotich is said to have bought the phone using her meagre earnings. The accused was arrested and taken to court where he denied stealing the mobile phone. The matter is set to be mentioned on October 1st.