University grants amnesty for students with past exam irregularities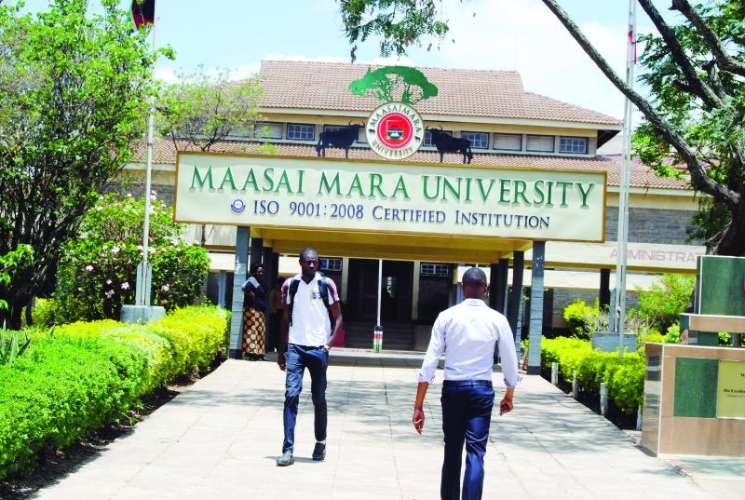 Maasai Mara University has pardoned all students who were involved in exam malpractices in the past.
Majority of the affected students had sought to sit for their respective course units without registering on the institution's portal or clearing their fees. However, following the mass pardon, the students now have a chance to resit their examinations.
"Senate in its sitting on 9th September 2021, granted amnesty to all students who may have sat exams without registering for the same or paid fees on time," Dr Fredrick Otieno, Academic Registrar said in a memo to students.
He, however, cautioned students that "if your name will not appear in the ERP generated exams attendance list, you should not dare sit the exams."
Kenya's literary culture is dying
We have no pride in our cultural production, we doubt our ability to theorise or interpret, and we're happy if the West thinks itself superior