Revealed: Where to get cheap, tasty food in Nairobi's CBD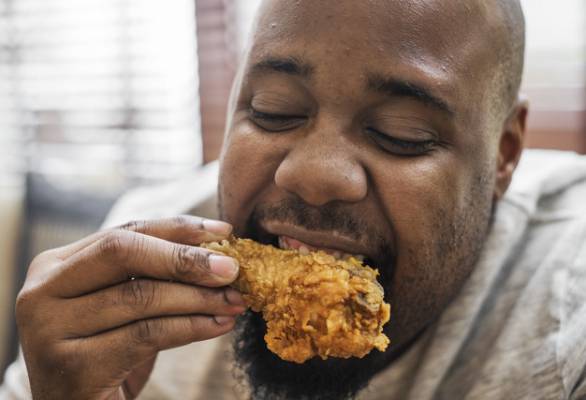 Many Nairobians eat on a budget and mostly they depend on food kiosks for lunch meals because they are pocket friendly.
Pot Base is one of places where conductors, drivers, land and insurance brokers and cart pullers have their lunch at a cheaper price. Here you can easily survive with a monthly budget of Sh2,400 to Sh3,000. A plate of nyama choma with ugali, matumbo and cabbage goes for Sh60.
Another joint in town where one can enjoy a meal at an affordable price is San Siro kibanda near Afya Centre where chai kadogo goes for Sh15 and githeri sukuma at Sh50. Other delicacies served in this kibanda are ugali, mutton and cabbage which goes for Sh100, managu chapo for Sh60 and Githeri mix at Sh50.
Other joints that offer cheap foods in town include Fanaka Restaurant where one can treat themselves to a plate of Kienyenji served with a small bowl of soup at Sh100. In Ngara, Jagannath is the place to be because all the foods are less than Sh100. Chapo ndengu goes for Sh80 and chapo dondo for Sh70.
The most expensive food in Nairobi is sea food and it can be found in five star hotels where a meal costs up to Sh4,000. Meals at these hotels can be exotic or local.
Some of these joints also serve game such as ostrich, gazelles, turkey and every edible animal. Local starchy foods ranges from ugali to mukimo. A lunch buffet goes for Sh2,900 to Sh3,300.