Benjamin Zulu: Your partner shouldn't stop you from going back to school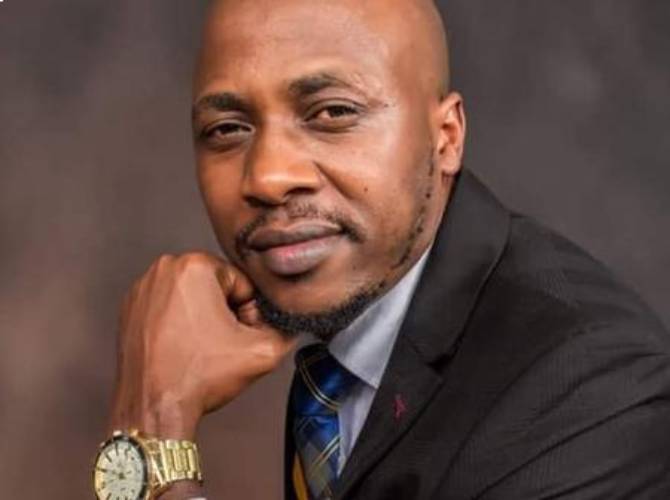 A partnership is about helping and supporting each other, says relationship coach and psychologist Benjamin Zulu.
He says even in a relationship, it is still important to pursue one's goals and ambitions.
"Your personal development is mandatory in your relationship. People cannot stay in the same space. Even when you get married, you are supposed to pursue the best version of yourself and help your partner grow into the best version of themselves," he says.
The reason people, especially men, are afraid of their partners following their dreams is because they are scared of being outgrown.
"People get afraid of their partners pursuing academia because they fear that they will get something they themselves don't have. Their partner will become bigger than them, and they will remain irrelevant."
"You married a girl, and now she is becoming a woman. There is an element of control to it; when you married her she was immature, and you could exercise some control over her.
"By becoming a woman, she removes herself from that control, which terrifies some men. If you were supporting her financially, then the idea of her getting her own money means she will be able to support herself," he says.
Zulu adds that, "Love is meant to be based on emotional support, mutual friendship and companionship."