Governor Joho asks men to allow their wives to answer their phone calls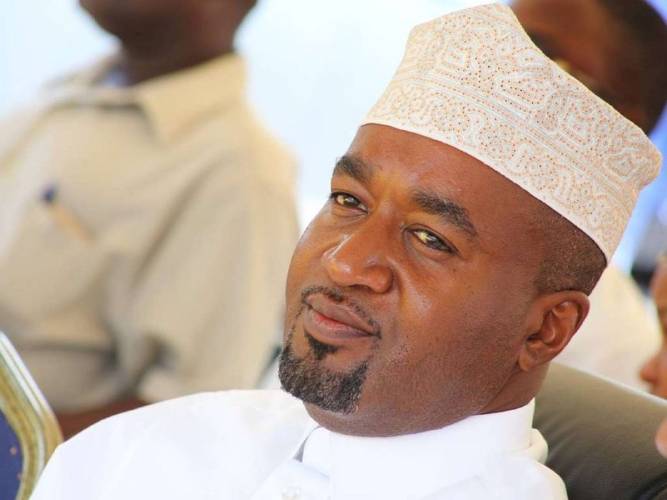 Mombasa Governor Ali Hassan Joho has asked men to be open and free with their wives when answering phone calls.
Joho said it was rare to see a Kenyan man allowing his wife to answer their phones.
The Governor was referring to Ugandan Trade minister Francis Mwebesa, who shocked many when he allowed his wife to answer his phone during a dinner that Joho had held in honour of delegates from Uganda.
Joho said that some of the officials were baffled by Mwebesa's openness.
"I learnt something from Mwebesa. I want you to borrow a leaf from him. We were all shocked when he allowed his wife to check who was calling him," he said.
The governor said most men can't allow their wives to access their phones.
Industrialisation, Trade and Enterprise Development Cabinet Secretary Betty Maina supported Joho's sentiments, adding it is wrong for men to save their mpango wa kandos with pseudo names.
" Most men will save their clandes under funny names like 'John Mechanic' or 'Somebody Baba.' They do this so that their wives don't ask questions when she starts calling at midnight," said Maina.
Charles Katana, a resident of Changamwe, notes that phones have broken many marriages.
" I don't hide anything from my wife. She knows my phone's password and is free to go through it and answer calls," said Katana