'Broke, jobless' tenant threatens to kill landlord over unpaid rent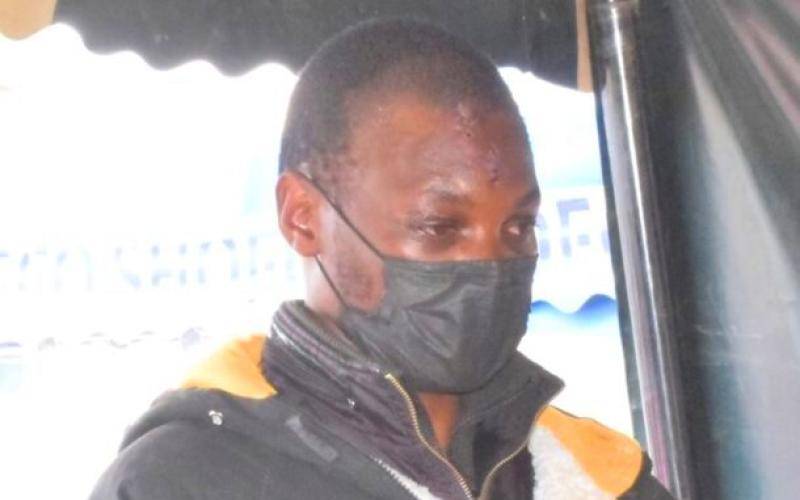 A man has been accused of threatening to kill the landlord over rent arrears. He is also accused of claiming to be a member of an outlawed sect. Anthony Muchiri is said to have committed the offence on August 15 at Waithaka in Dagoretti.
He is accused of threatening his landlord Charles Karugu and shouting that he was a member of an outlawed sect. The court was told that things fell apart when Muchiri was reminded to clear rent arrears but he said he won't, claiming he was jobless and had no penny.
He reportedly shouted at the landlord, saying: "You will know I am a member of ... sect. I will kill you today."
He is then said to have thrown some money at the landlord and shoved him off as he tried to collect the money from the floor, leading to the scuffle.
Later on, they are said to have met at a bar where the accused, armed with a panga, threatened to kill the complainant, who later reported the matter to the police.
Muchiri was arrested and arraigned before Kibera principal magistrate Sharon Maroro and freed on a cash bail of Sh30,000 or an alternative surety bond of Sh100,000.
The case will be mentioned on August 30.