Mother pleads guilty to torturing daughter, awaits sentencing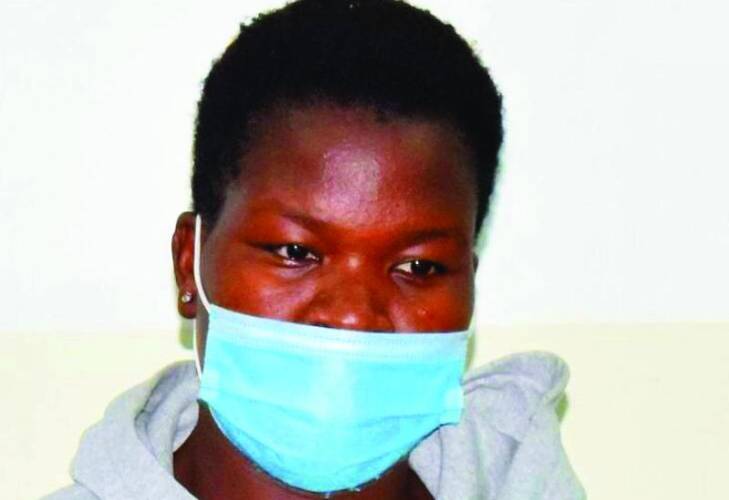 A woman who pleaded guilty to being cruel to her eight-year-old daughter will know her fate after a social inquiry report on her is tabled in court.
Social inquiry is normally done by a probation officer or social worker to establish the offender's social behaviours and helps to ascertain if they are likely to commit the same crime in future.
Mildred Akinyi is said to have been punishing her daughter with much cruelty for reasons only known to her at their home in Dagoretti, Nairobi County.
Akinyi had inflicted injuries to her daughter's head and hands using sharp objects and bruising her face with nails. The beatings saw the young girl start staying with a neighbour.
When the chief got wind of the girl's suffering, he summoned Akinyi to his office and questioned why she used excessive force on the minor. She begged the chief to give her a second chance, promising to be a good mother. But that never happened.
Some days later, she was found sleeping while the child's hands were tied to a chair. Police rescued the minor and arrested Akinyi.
She was taken to Kibera law courts where she confessed to committing the offence against the minor before senior principal magistrate Phillip Mutua.
The magistrate ordered for both the mother and daughter's social inquiry to be tabled before the court before the end of this week.