Mother to remain in custody over death of baby; husband takes off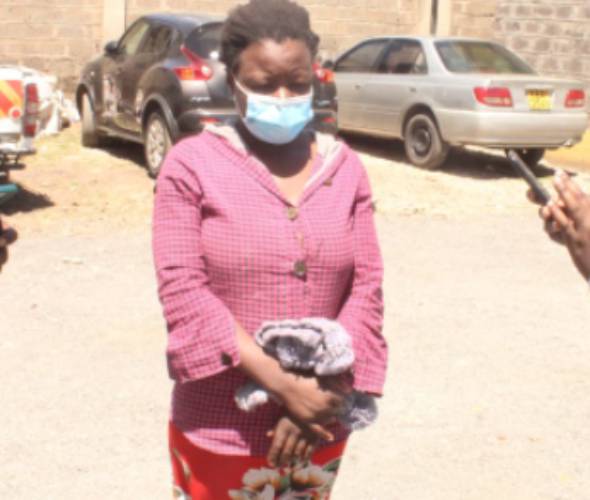 A woman arrested on suspicion of committing murder will be held in custody for two more weeks pending investigation.
Ann Ndasi Muronji was arrested in Dagoreti on June 28 this year, following the death of her child which reportedly happened during a domestic fight with her husband who is currently on the run.
In a sworn affidavit, the investigating officer Dennis Were told the court that he needed 14 days to complete investigation since the other suspect believed to be involved in the murder is yet to be arrested.
"The respondent is believed to be having crucial information which may lead to the arrest of the others. Other witnesses are yet to record their statements and it will be fair and just for this honorable court to grant the orders as prayed for sufficient gathering of the evidence," said the investigating officer.
Additionally, the officer told the court that the suspect who might abscond court if released on bond also needs mental assessment.