Did furious wife burn husband with hot water over suspicious photo?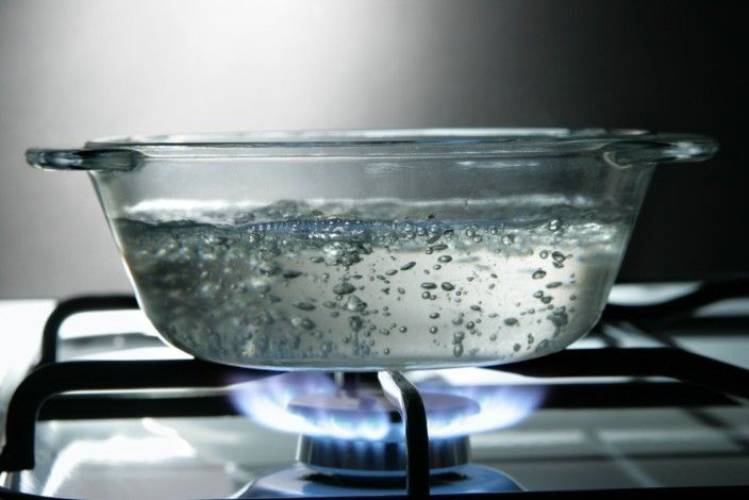 A woman accused of scalding her husband with boiling water over another woman's name has denied the charge before a city court.
Pamela Mwendwa is alleged to have caused grievous harm to Sebastian Irukan on April 23 at their home in Gachui, Dagoretti sub county. The two are said to have lived together and are blessed with one child. On the material day, she is said to have woken up and gone to the kitchen to boil water while her husband, a mechanic, was preparing to go to work.
A furious Mwendwa is said to have demanded to know the identity of a woman she had seen with him. She then allegedly poured the hot water into a bucket and splashed it on his chest before running away. A neighbour who responded to his cries took him to hospital before reporting to the police.
Mwendwa was arrested and released on a police bond but disappeared until four months later when she visited the children's office. In court, she denied the charge and was released on a personal bond of Sh100,000 or an alternative bail of similar amount. The case will be mentioned on August 30.