Woman seeking Sh2m from church over Bible deal loses case, again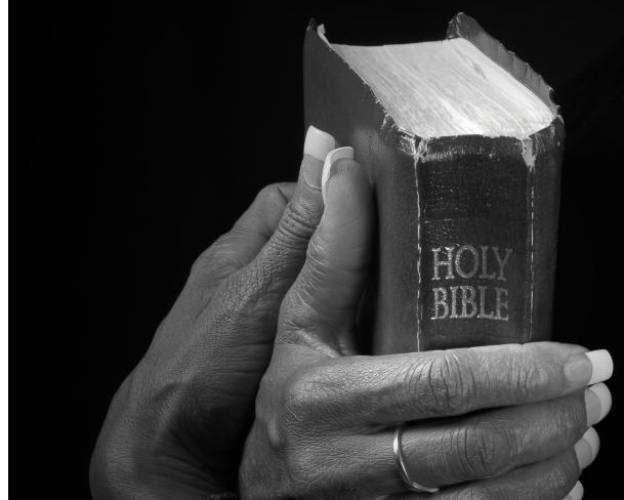 A woman who testified in court that she took part in the publication and printing of Bibles has for the second time lost the appeal to compel a church to pay her more than Sh2 million.
Alice Wanjiru Ruhiu moved to court seeking to be paid Sh2,441,700 she said she had paid on behalf of Messianic Assembly of Yahweh, the church which had refused to pay the balance despite several demands, so as to preserve the cordial business relationship with the printing company.
Ms Wanjiru filed an appeal at the Court of Appeal after she lost the case to the church. In her appeal, she said the trial court failed to consider that she was part and parcel of the bible production team, having been appointed by the church and she was entitled to reimbursement for the expenses incurred in production costs amounting to $24,417.19 (Sh2,660,252.85).
Wanjiru testified that on April 24, 2013, she was contracted by the church to negotiate the printing of the Kiswahili version of Bibles. She said the parties agreed to print 16,000 copies for $96,900 (Sh10,557,255).
"The church paid 75 per cent of the printing cost out of which Sh2,755,500 was retained and was to be remitted to me by Bible Africa. Four months later, the printed Bibles were shipped into the country and were received by the church that was obligated to settle 25 per cent of the outstanding balance of the printing cost ... which was never settled," she said.
In response, the church, through Bishop Peter G. Kihara, said that the church had only entered into a contract with Bible Africa for the production of Bibles and that the signatories to the contract were Rev Alexander Wanjenga of Bible Africa, which also entered into a contract with Wanjiru.
Additionally, the church submitted that Wanjiru only acted as a representative, servant, and/or agent of Bible Africa and that all financial obligations due and owing from itself to Bible Africa for the printing of the Bibles were fully paid and the church did not owe her any money.
In her submissions, Wanjiru maintained that the church was responsible for her payment, having been appointed as an agent to coordinate the production and publication of the Bibles.
The church argued that Wanjiru's appeal was hollow and had the hallmarks of deceit, adding she did not handle funds as she was the project production coordinator and if she had a claim, then she should have sued Bible Africa.
The court said that Wanjiru, in her witness statement, said that upon payment of the 75 per cent by the church to Bible Africa, she was paid $27,555, questioning the payment if there was no agreement between the two parties.