Parrots land Indian businessman in court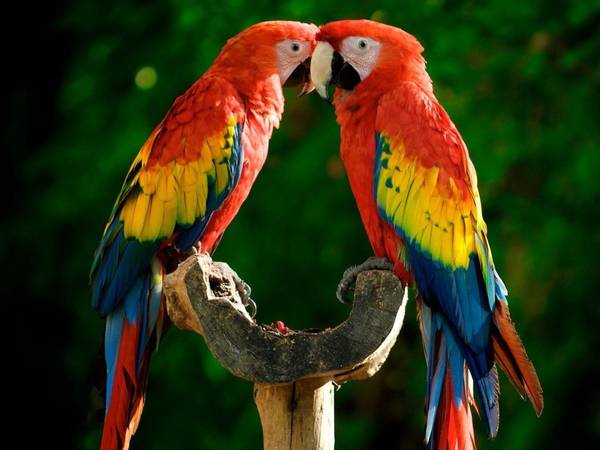 Two grey parrot saved from a businessman house in Westlands have seen their 'caregiver' charged and released by a city court after he denied keeping the birds without a permit.
Saura Rajendra Yardi appeared before Kibera senior principal magistrate Philip Mutua and he was charged with being in possession of two grey parrots on August, 7th at his house without authorization from Kenya Wildlife Service.
Yardi is claimed to have been looking after the parrots, before being reported to the KWS officials who went to their house at Elite place. They admitted to having the birds within their compound.
The KWS officials confirmed the same and they took the birds away from Yardi's house before arresting him and presenting him before court.
Yardi However denied claims of taking care of birds. The court granted him a cash bail of Sh, 20,000 pending mention on August, 26th