My sister was brutally murdered- Anerlisa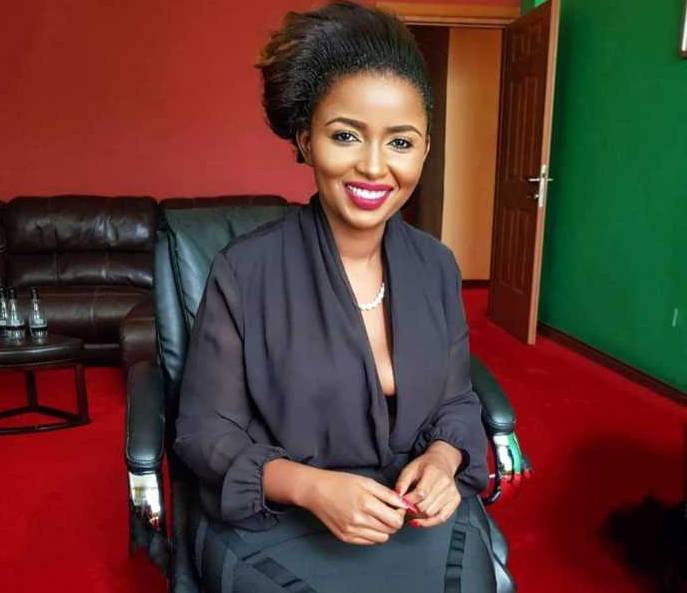 It has been over a year since the untimely death of Keroche heiress Tecra Muigai, and her sister Anerlisa has opened up on the events leading to her death.
Anerlisa shared a post on her Instagram that said: "Btw shit I'll never get over is my sister's death because I am VERY SURE she DID NOT fall on the staircase… One thing people are not aware is that she was broken the hardest bone in a human body. That bone can only be broken by 2 things.
1. Serious car accident.
2. Somebody Using an object on you.
My sister was very sober and even if she was drunk she was very aware of what was happening. She never got to the point where she was unconscious.
So to go straight to the point "MY SISTER WAS BRUTALLY MURDERED"
PERIOD!!!!!
TF"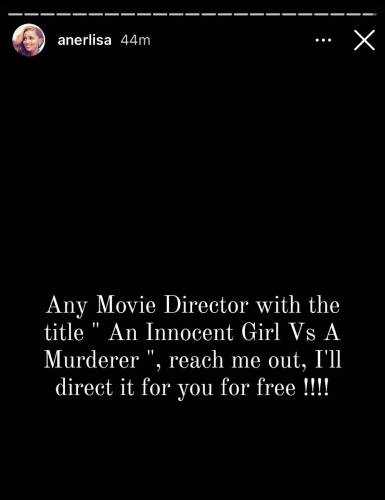 During the hearings on Tecra's death three doctors testified that the injuries that caused her death were not consistent with a fall, but that her injuries had been inflicted with a blunt object.
Tecra's death caused a public storm with some Kenyans siding with boyfriend Omar Lali, while others disagreed with the fact that she fell down the stairs.
Lali, the prime suspect in Tecra's death, rose to popularity after the incident and has been photographed severally with other women in Lamu, and seems to be enjoying his newly found fame.