Diamond accuses Ali Kiba of buying views for latest single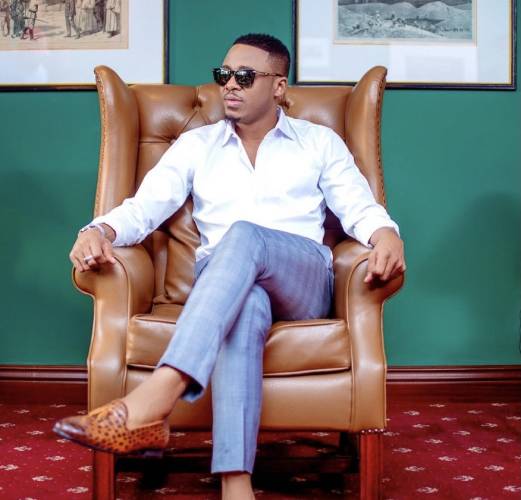 The beef between Tanzania's biggest superstars Diamond Platnumz and Alikiba has seemingly been re-ignited after Diamond accused Alikiba of buying views for his newest song 'Jealous'.
The video, which features Nigerian star Mayorkun, was released July 30th and got over 1 million views in just 12 hours.
Diamond Platnumz had also released his latest track 'Iyo' on the same day.
The views Ali Kiba got on his song are what re-ignited the beef with Diamond, with the self-proclaimed Dangote writing a cryptic message on his Instagram accusing Kiba of buying views.
Diamond captioned a short video of people dancing to his newest release " Real Definition of a Hit na wimbo pendwa… Ubaya wa vyakununua Haupati vitu kama hivi… #IyoChallege #Iyo"
Ali Kiba responded to the allegations with a simple post of Stivo Simple Boy uttering his famous words 'inauma but itabidi uzoee'
A comparison of the two songs shows that Diamond's 'Iyo' now has 3.2Million views since it was released four days ago, while Ali Kiba's 'Jealous' has 3.6 Million views.
Diamond still holds the record for garnering 1 million views in 8 hours and 2 million views in 24 hours with his song 'Waah' featuring Koffi Olomide.