Anwar who? Saumu Mbuvi denies knowing baby daddy Senator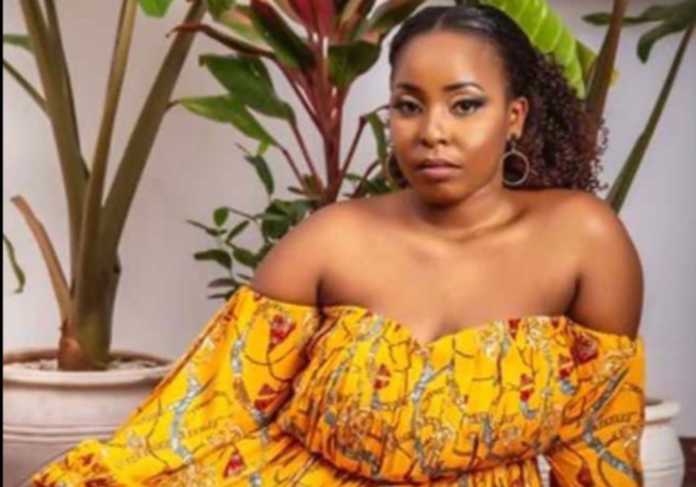 Saumu Mbuvi, the daughter of former Nairobi Governor Mike Sonko who has a child with Lamu Senator Anwar Loitiptip has denied knowing who Aeedah Bambi is after being asked by one of her followers if Aeedah lives in the house she formerly lived in with her then-boyfriend the Senator.
The couple ended things after it emerged that the senator was having an affair with Saumu's friend Aeedah which led to Saumu accusing the senator of allegedly abusing her in the relationship.
The Senator in return claimed that Saumu is just like her father and has bipolar disorder.
Shortly after the two broke up, rumours of the Senator and Aeedah being married rocked social media as the two shared photos in what looked like wedding outfits, and called each other husband and wife.
When the question on whether the Senator takes care of his daughter was posed, Saumu gave a simple answer saying "I have a big God, that can do big miracles. Sorry, who is Anwar?"
And when asked if Aeedah was living in the same house she was living in, she answered "Sorry, who is that?"
Saumu who has previously said that she cannot stay single explained to her followers that she is currently focused on building herself as a business person and she is not interested in distractions from a man.