Lorry driver thrown into police cells for 'reporting' officers after son's accident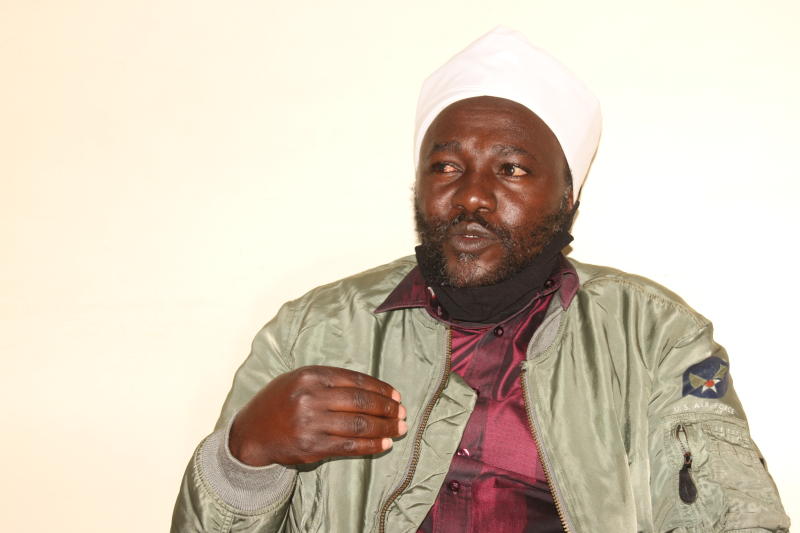 A man claims he was thrown into police cells while seeking justice for his son, who was knocked down by a motorist.
Peter Wanyoike spent the whole day in a cell at Githunguri Police Station, where he had gone to demand arrest of the motorist, an influential local businessman.
But in an unexpected twist, he was instead blamed for the accident after officers claimed that he failed to take proper care of his 10-year-old boy who suffered a fractured right limb.
"They accused me of negligence yet the accident did not occur on the highway, but on a path within a residential place where my child was playing with his friends," says Wanyoike.
The lorry driver thinks traffic police officers were 'punishing' him for reporting them to their superiors.
A frustrated Wanyoike went to Kiambu police headquarters to seek help after failing to get assistance from Githunguri Police Station, where the matter is supposed to be handled.
He alleged the officers there were reluctant to summon the motorist who was on the wrong.
When the accident happened on July 1, the two parties did not record a statement. Police told them to report to the station on Monday, claiming the weekend had approached.
Come Monday, Wanyoike said he was taken in circles until he gave up and decided to look for help elsewhere in Kiambu, where he was sent back to Githunguri.
But on arrival, officers reprimanded the man for reporting them to their seniors before bundling him into a cell.
"They wanted me to drop the matter and negotiate with the businessman to pay some cash; but I declined," says the 40-year-old.
Police warned him to tread carefully since the businessman is related to a powerful government official.
"They said for the sake of my peace, I should drop the matter since the man is untouchable," Wanyoike claimed.
'Checklist' ya kukagua mpenzi bora
Mapenzi bora ni yale ya kumwonyesha laazizi wako kwamba unamwamini, na hata aendapo kazini unaamini kwamba umpeacho hawezi kukipata kwingine.