Father denies beating daughter to death for running away from home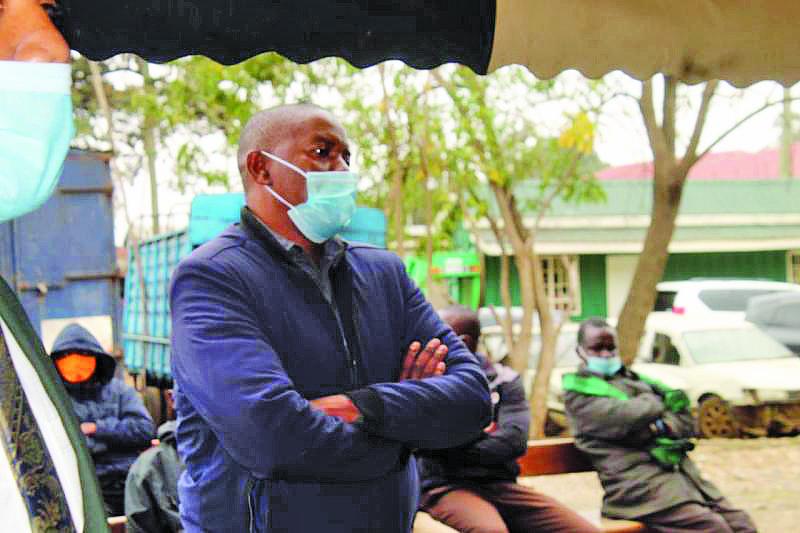 A father has denied beating his 15-year-old daughter to death for running away from home.
Franklin Ntwiga Marangu was arraigned for allegedly causing the daughter's death on May 21 at Jamhuri ASK showground quarters in Nairobi.
Marangu was arrested after his wife told doctors at Coptic Hospital that he had been beaten their daughter after she skipped school.
The girl was first taken to the medical facility for a medical checkup after running away from home. She was examined and discharged.
She was taken back home only for her to collapse about 5:30 am the next day allegedly following beatings by her father and was pronounced dead on arrival at the hospital.
The deceased's body had bruises all over and according to the autopsy report, her death was as a result of soft tissue injury with an ongoing chest infection and suspected asthmatic attack.
According to the mother, the deceased had a tendency of sneaking out and spending nights away from home. At some point, they went to report her disappearance at the Jamhuri police station where she was put in custody as a child in need of care and protection.
But even after she was released from protection, she mysteriously disappeared a day after. On the fateful day, she was taken home by her parents who are said to have disciplined her with a water pipe, which has since been preserved as an exhibit.
In their report, police said that though the girl had become a truant, beating her was not the solution since it was a violation of the Children's Act.
When he appeared in court, the father pleaded not guilty and was released on a bond of Sh300,000 or alternative cash bail of Sh100,000. The matter will be mentioned on July 29.