Italian job? Kenyan man drops charges, forgives Italian 'car thief'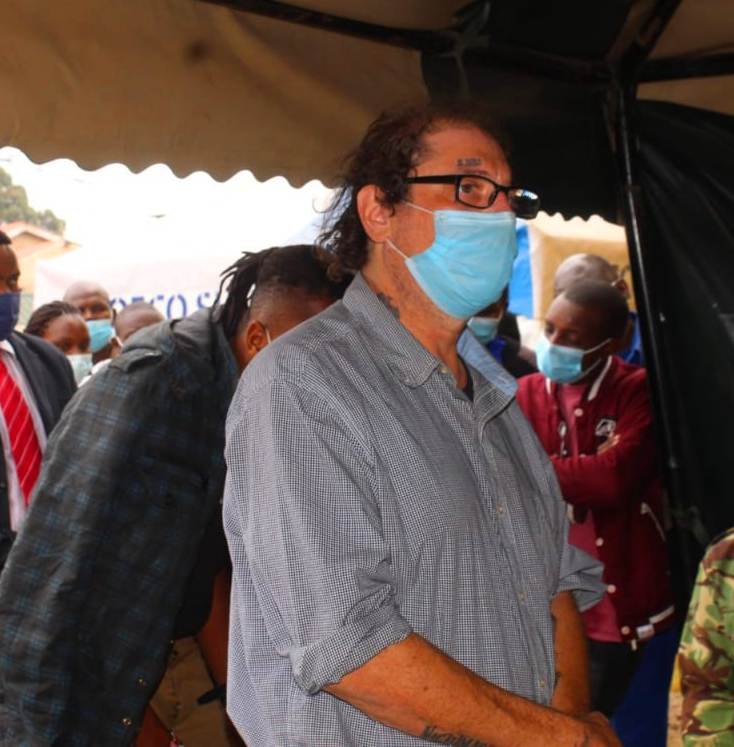 An Italian is a free man after car theft charges against him were dropped.
It is alleged that Maurizio Montelle stole Toyota Honda registration Number KCL 731L from a taxi driver on July 3 in Westlands, Nairobi and fled to Mombasa. The court heard that the said vehicle is valued at 1.1 million.
On the day of the incident, Montelle had booked the taxi at about 11:30am for a trip to the CBD. Midway through the trip at Olympia service station, he asked the driver to buy him some cigars. Oblivious of his plans, the driver left the engine running to attend to his client.
On coming back, the driver saw the Italian speeding off towards town centre; efforts to stop him did not bear any fruits. The incident was reported at the nearby police station and investigations commenced.
Ten days later, Montelle was spotted at Bamburi area in Mombasa driving the stolen vehicle and was consequently arrested and the vehicle impounded by Bamburi police officers.
Montelle was brought back to Nairobi Parklands police station and charged with car theft. But in an unexpected twist, owner of the stolen vehicle Gitiri Amos Kalawa appeared in court to withdraw the charges against Maurizio Montelle, claiming he had forgiven him.