Petrol attendant denies defiling 13-year-old girl, claims he can't perfom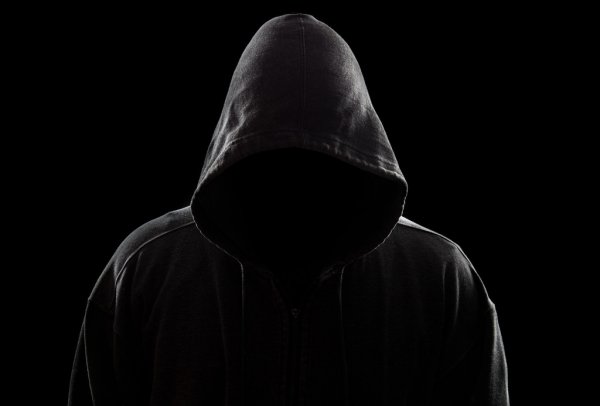 A man who was arraigned in court on Monday July 12 for defiling a teenager, shocked the court when he denied the allegations arguing that he is impotent.
Francis Wafula appeared before Kibera Chief Magistrate Joyce Gandani where he denied committing the sexual offense against 13-year-old girl.
The court heard that Wafula defiled the minor unlawfully and intentionally on between March 15 and June, 11 in Hurlingham in Dagoreti area. Court was told that Wafula who worked as petrol station attendant next to the girl's home, would sneak into her room and lure her with sweets and sometimes money before defiling her.
He cautioned the girl against revealing their secret but upon suspicion, the girl's father confronted his daughter who disclosed what the petrol attendant had been upto. The matter was reported to the police station and later referred to hospital.
But Wafula, denied defiling the girl claiming that he cannot perform as a man and relies on sex boosting drugs. He further told the court that he was a married man and the teenage girl had an ill will against him following a disagreement.
He was granted a bond of Sh300, 000 with a similar surety. The matter will be mentioned on July, 23.
Hide your knickers
Hanging your underwear on a public clothesline makes them public property