Varsity chiefs blame alcohol, drugs for high rate of dropouts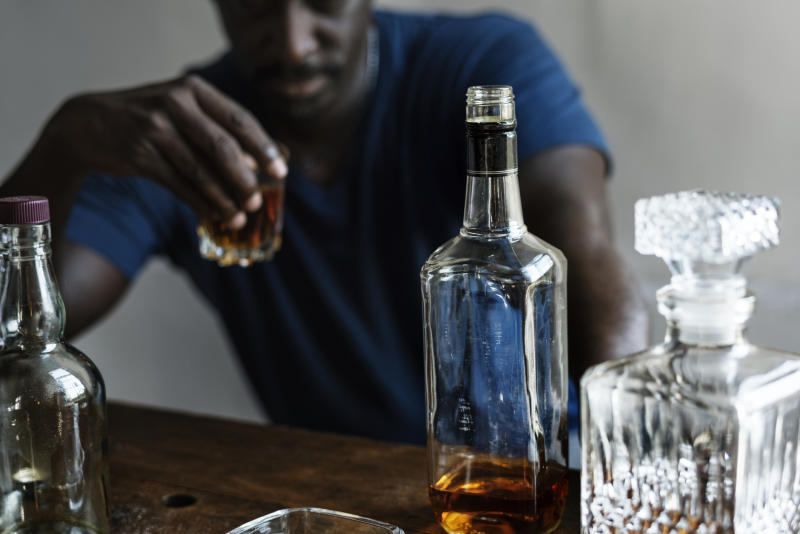 University administrators have lamented over rampant consumption of alcohol and drug abuse among students in tertiary institutions.
The officials said there is need for behavioural change among students, adding that drug and substance abuse affect students adversely, especially their academic performance.
Among them is University of Nairobi Chancellor Dr Vijoo Rattansi, who has been very vocal against substance use among students. She said it is necessary to have drug-free learning institutions.
Dr Rattansi was speaking during this year's International Day against Drug Abuse and Illicit Trafficking where she directed the training of anti-substance abuse peer educators.
"It is my dream to have a university free of alcohol and drugs," Dr Rattansi said.
Prof Julius Ogeng'o, UoN Deputy Vice Chancellor (Academics), said he had encountered many students battling drug and substance abuse, stating that most of them end up performing poorly in academics.
His sentiments were echoed by Prof Enos Njeru, DVC (Human Resource and Administration), who said "adolescents and young adults account for the largest number of drug users. In colleges of higher learning, substance abuse has contributed to the risk of poor academic performance."
He further noted that affected students normally have their studies discontinued to enable them seek medical assistance first.
At Kibabii University, Prof Donald Namasaka, DVC (Administration, Finance & Development) attributed improved health and wellness among students to reduction in drug abuse at the institution.
"Cases of Sexually Transmitted Infections and unwanted pregnancy have drastically reduced at Kibabii University. We acknowledge the role being played by peer educators," he said.
Presidential Advisor on Mental Health Dr Frank Njenga said addiction to drugs was brought about by the feeling of 'sweetness' from consuming the substances.
"Why do people use drugs? People continue using drugs because of the utamu that you can't wish away," he said while addressing the UoN students.
Despite the National Authority for the Campaign against Alcohol and Drug Abuse (Nacada) holding sensitisation campaigns in institutions of higher learning, drug abuse seems to be entrenched among students and may need more than just workshops to be fully eradicated.