Man breaks into county assembly for long call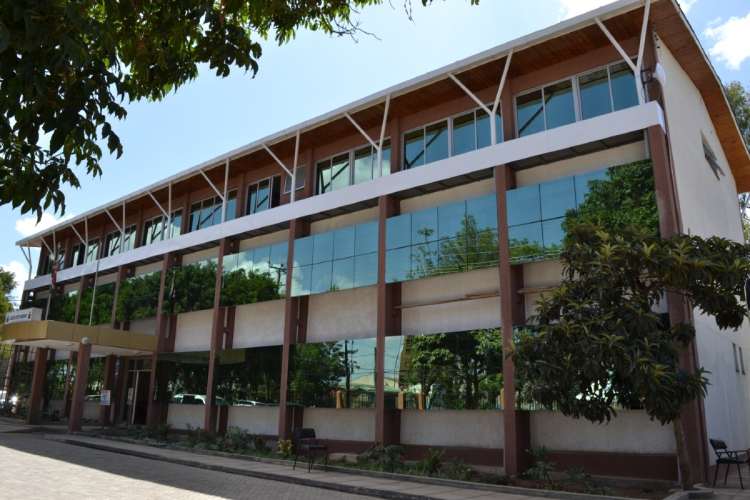 Police in Nanyuki town have arrested a 35-year-old man, who allegedly broke into the county assembly premises twice last week.
Morris Mwenda is alleged to have broken into the county assembly, where he defecated on a seat, destroyed a computer keyboard and documents.
According to Laikipia East sub county police commander, John Tarus, the suspect was arrested at the assembly premises by security officers as he demanded to see the assembly speaker Patrick Waigwa.
"He went to the assembly premises in the morning, demanding to see the speaker. The police identified him since he had been recorded by CCTV cameras. They found out that he was the same man, who broke into the assembly on Tuesday and Thursday last week," he said.
He said that he was locked up at Nanyuki police station for further investigations.
The police commander noted that the suspect, who hails from Tharaka Nithi County and resides in Likii estate in the outskirts of Nanyuki town, had again on Sunday reported at Nanyuki police station that a woman had disappeared with his mobile phone.
"The same man had reported at Nanyuki police station on Sunday that a woman he had slept with had stolen Sh2,000 after he failed to pay her after having sex," he noted.
He said that the suspect would be arraigned in court to face charges.