Drama as woman storms agent's office, bites and wrestles caretaker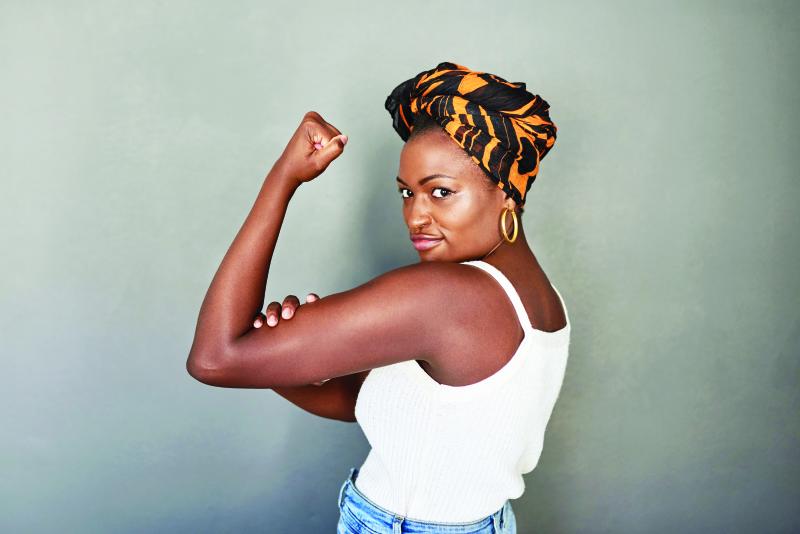 There was chaos when an angry woman stormed an agent's office in Kiambu town demanding for a refund of her house deposit.
The woman, who was breathing fire, timed when the office door was opened, found her way inside the office and started hurling insults.
"Nipatieni pesa zangu, nyinyi ni wezi. Sitoki hapa bila deposit yangu," shouted the woman as the caretaker tried to calm her down.
"She emerged from nowhere, bit my hand and tried to escape with the business licence. I was rescued by the caretaker," an official who works at the agent's office, told The Nairobian.
It is said that things got out of hand when she was told that there was no refund, prompting her to roll on the floor as she screamed her lungs out. Things took a turn for the worst when the caretaker tried to eject her out of the building. She pounced on him and wrestled him to the ground.
According to the caretaker, the woman had vowed not to leave the building until she was refunded the money.
"People should have courtesy. That woman got us worried because it was like she was possessed and was willing to do anything to get her money back. I found her banging the door and told her not to make noise but she told me "wewe ni nani, toka hapa kwenda kabisa". She then started screaming, saying that she must be given her money back.
John Kariuki, a resident, told The Nairobian that the incident left everyone in shock because the woman asked for money with a strong conviction.
"What we don't know is whether it's true the agent owed her money or she was just making up stories. She brought everything to a standstill until someone, who works in the building came and forced her out. The caretaker tried to calm her down but she could hear none of it. Instead, she chose to go physical. She overpowered the caretaker and threw him to the floor, swearing to teach him a lesson," said Kariuki.
"She looked mentally disturbed and kept shouting at the top of her voice. Everyone started running for safety when she charged toward them ready to attack anyone who came near her. She was making a lot of noise and operations in the building stopped for a while," said Peter Njuguna, another resident.