Hubby's friend dumped parrot in our home, wife tells court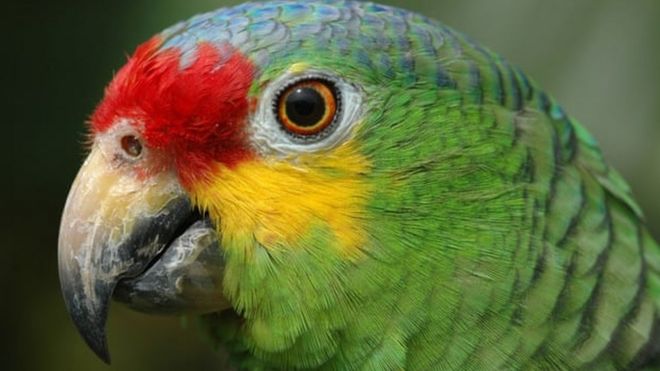 A woman has implicated her husband's friend of dumping a parrot in their compound, which later led to the arrest of her husband by Kenya Wildlife Service (KWS) rangers.
The husband has since been released, but the friend, Geoffrey Githui Mutundu, was later arrested and arraigned before a Kibera court where he pleaded not guilty to the offence of possessing a parrot before dumping it at his friend's home in Kahawa Wendani.
The court heard that Mutundu together with others handled the wild grey parrot in November 2019.
Naomi Njeri, whose husband is a veterinary officer, testified in court that he knew Mutundu as her husband's friend.
She said Mutundu brought a grey parrot and requested them to take care of it because he was leaving for his rural home. He promised to pick it up on return to the city but he never showed up.
Njeri told the court she was not bothered regarding how she will handle the pet because her husband was a professional in handling such wild birds.
After sometimes my husband asked me to take the parrot to where he was in town since he wanted to deliver it to another person in a city mall.
"I was happy because the bird had become bothersome. So I took the bird as requested but later that day, my husband called informing me that he had been arrested by KWS officers while delivering the said bird.
"I then called Mutundu and informed him of the happenings and he assured me that he had a license at home to keep the wild bird. However, in a twist of events, he disowned the parrot before switching off his cell phone," she said.
The case will be heard in August.
Hide your knickers
Hanging your underwear on a public clothesline makes them public property