Catholic priest: Economy kitu gani? Have many children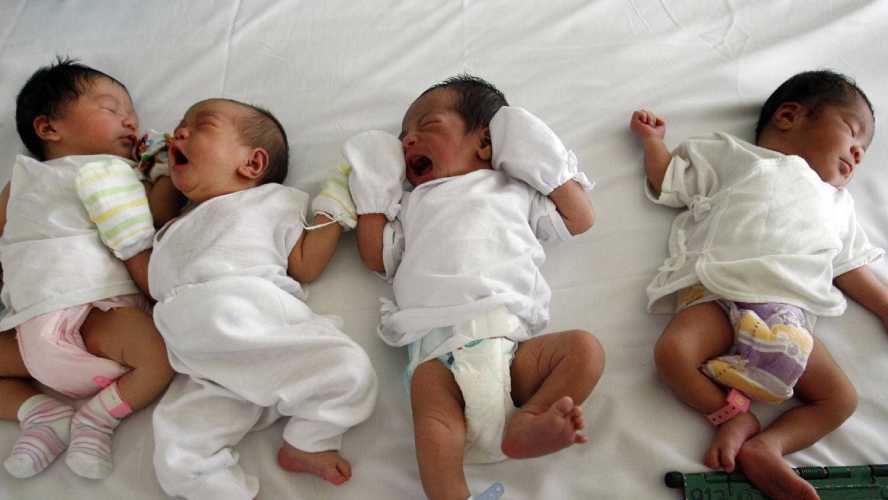 A Catholic Priest from Nigeria has warned that Christianity may die out soon because many married couples fear giving birth to more than one child.
Speaking at Regina Caeli Catholic Church in Karen, where he commissioned 37 congregants to Catholic Women Association, Nairobi Diocese, Father James Ekane said the Church faces the risk of not having enough ministers because not many youths are joining to serve it.
"As I commission you today, I urge those who are able to give birth not to fear giving birth to more than one child because when you have many children you can donate some to serve the church and if you only have one and he or she doesn't want to serve the Church where will you get one to give the Church to serve it?" asked the Priest.
Father James added that Islam, through the Quran, allows men who are able to provide for their families to marry four wives and if those men decide to have 10 children from each wife one man will end up having 40 children who if he donates to serve the religion will be more than those who can be donated by Christians.
The Catholic prelate warned Christians against using economic hardship as an excuse not to give birth to many children.
He said the economic challenges have been there since time immemorial and our great grandparents faced it and bore many children.
"Even during the time of our great great grandparents the issue of economic hardship was there and is also with us here until the time one dies and is buried so please ensure you fill the world appropriately and donate some of your children to the Church to serve it," said father James.
However, he called on the women, who were engaged in a six months training on Christian values, family affairs and Church leadership among other areas to ensure they lead in planning well on everything they do before engaging in it fully.
Among the women who were commissioned to the association was Registrar of the Judiciary Anne Amadi and the wife of former Kitui Central MP Joe Mutambo, Lydia Mutambo.