Wife denies burning hubby with hot water for cheating on her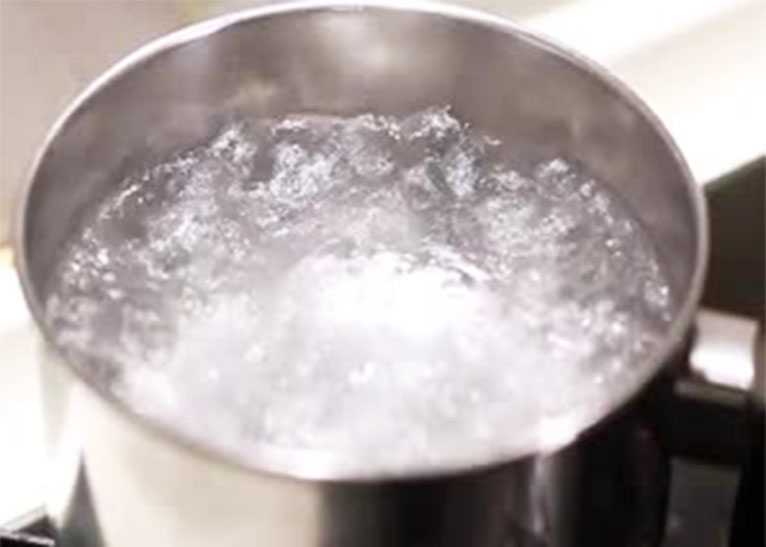 A woman from Kawangware area recently appeared before a Kibera court charged with assault for allegedly splashing her husband with hot water on suspicion of cheating on her causing him serious burns.
However, Philis Nanjala Wekesa denied assaulting her husband Lazarus Wanyonyi Milimo at their rented house within Dagoretti on May 30.
Nanjala said she was not in her house at the time, having gone to run her daily errands. She claimed she returned home later and found her husband in bed but in company of another woman.
She got furious and demanded to know who the woman was. The husband reportedly failed to come clean on the matter and instead asked her to pick her belongings and leave them in peace as he was no longer interested in her.
But according to the prosecution, Nanjala took a sufuria, which had hot water and splashed it on the chest of her husband causing him bodily burns. A landlord, who heard him wail in pain, informed one of his relatives who took him to hospital for treatment. He was later referred to Kenyatta National Hospital for further treatment. Nanjala was arrested and escorted to a police station before being taken to court.
In court, she was released on a Sh30,000 bond pending trial.