I received presidential treatment from TB Joshua, says Ng'ang'a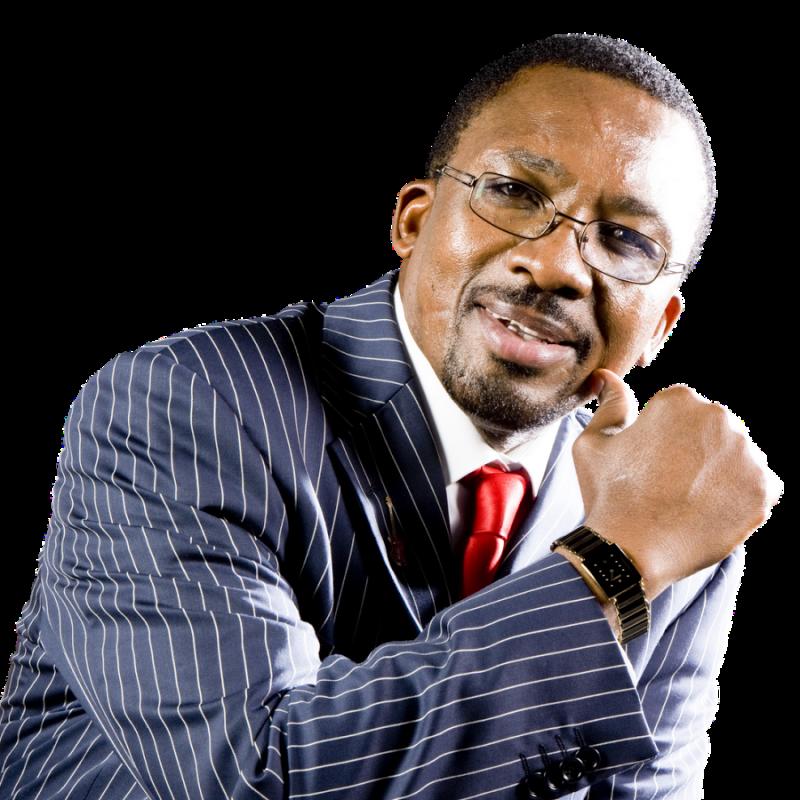 Apostle James Maina Ng'ang'a, the controversial leader of Neno Evangelism Centre, has claimed he received Presidential treatment form Nigerian preacher TB Joshua.
Unlike other preachers and Kenyans who frequented Nigeriea seeking divine intervention from the Nigerian pastor, Ng'ang'a claims the pastor didn't lay hands on his head to give him blessings as is the norm.
"I went to TB Joshua when things were bad for me like bad publicity in Kenya so that he can cleanse me. When he heard I was around, he ordered that I be taken to the presidential suite to rest," Ng'ang'a claimed in one of his online sessions.
"Later on, he told me since I'm favoured by God, there was nothing much to worry about. He never prayed for me or placed hands on my head as a sign of blessing. When I returned home, I realised that I had been delivering other people and not concentrating on my own spiritual affairs."
Apostle Ng'ang'a added that since he returned from the West Africa sojourn, he has been praying and fasting in Isinya for more than a year and things have started looking up for him.
TB Joshua, the founder of The Synagogue Church of All Nations, died on June 5 aged 57 from an undisclosed illness, his church reported on Facebook.
"God has taken his servant Prophet TB Joshua home … His last moments on earth were spent in the service of God," the church wrote.
Joshua, a father of three, had huge online following due to his predictions and claims to cure various ailments and make people prosper through miracles which attracted divided opinions from critics.
Among Kenyans who flocked his Church are top local athletes, bishops, politicians and business-people seeking to tap miracles and favour from the man of God, who critics dismissed for enriching himself from people seeking hope.