Lucky escape: Kiambu man nearly beaten to death, rescued by cops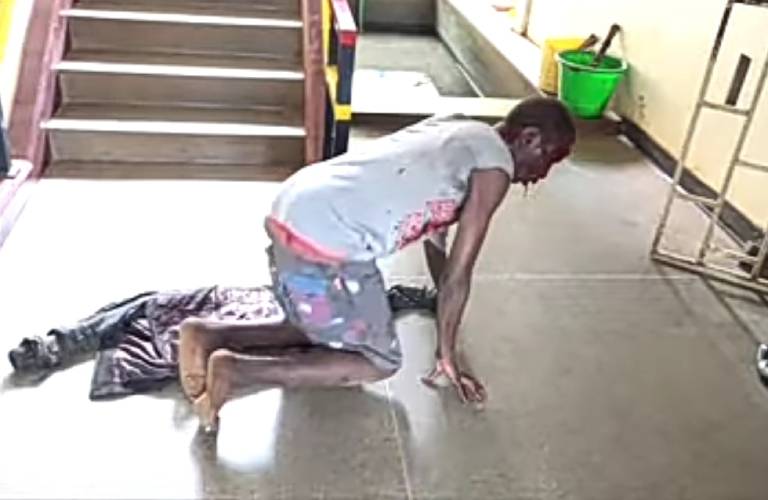 There was drama in Kiambu town, when a middle-aged man was nabbed breaking into a car. The suspect was beaten senseless after he was caught breaking into a personal vehicle parked in the town.
The owner of the car identified as Felix Kagiri caught the suspect in the act and raised an alarm. Consequently, several angry residents came out hungry for his blood when the suspect jumped from a moving car.
"When we caught him breaking into the car, we decided to take him to the police station instead of watching him get burned by the angry residents but he jumped from the car and ran away. The residents caught him and gave him a beating. He was caught by cameras in each and every corner stealing. The man is a known thief," one resident told The Nairobian.
"The residents saw me chasing the man and they hurriedly nabbed him. Before I could reach to the scene I found him beaten mercilessly. I took the suspect to the police station. Most of those who gave him a beating have confirmed that he has stolen from them before," George Kibugi, senior chief Kiambu said.