The law is very clear: Your child may not benefit from your late husband's inheritance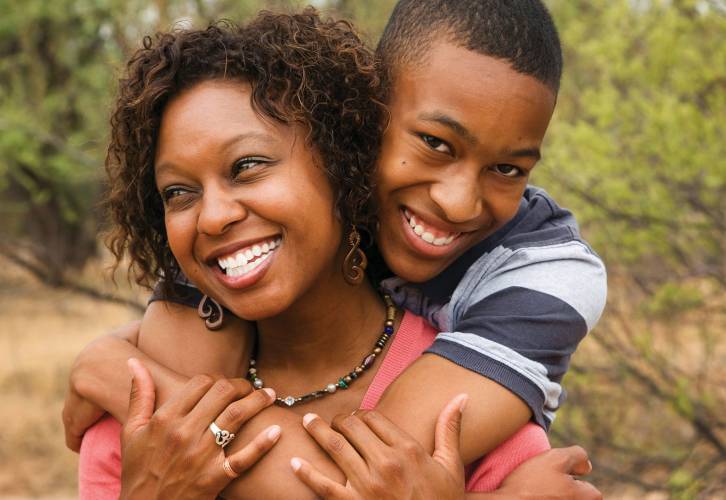 I lost my husband three years ago before engaging in a relationship that ended up with a love child born last month. We are about to start the process of succession of the estate of my late husband and would like to know whether I can include my last-born child as a beneficiary – although he was born three years after his death. I am deeply concerned about this matter as I wonder what the baby will feel when he grows up and wonders why he was left out of inheritance. Kindly do not publish my name.
Anonymous, Nairobi
It is highly unlikely that the child born three years after the death of your husband can be legally viewed as his dependent and consequently benefit from his estate.
Section 29 of the Law of Succession Act provides that only dependents can benefit from the estate of a deceased. The law defines a dependant as current or former wife or wives or children of the deceased – whether he maintained them or not before his death. Legally, dependants can therefore also be relatives that the deceased maintained before his death – parents, step parents, grandchildren, step children, brothers and siters.
A similar matter was recently before the High Court where Lady Justice Lucy Gitari ruled that a child born by a widow over nine months after the death of her husband is not entitled to inherit his property. Therefore, such children should be excluded when making an application for succession as the deceased had not taken them as his own and was not maintaining them before he died.
Lady Justice Gitari made the ruling on a succession dispute between Milka Wanjiku and her step-mother Rose Wangechi.
The two were fighting over distribution of the estate of Wandimu Munyi, deceased, who passed in 1985. He was father to Wanjiku and husband to Wangechi.
In the case, Wangechi wanted three other children that she bore after the husband's demise be listed as beneficiaries of the deceased's estate which included a 22-acre land in Mwea. There was also an undisclosed amount of money given by the National Irrigation Board (NIB) for a three-acre land acquired for construction of Thiba dam.
Wanjiku testified that the deceased had two wives- her deceased mother Agnes Muthoni (first wife) and Wangechi (second wife).
The court heard the deceased who was polygamous had three children with the first wife and only one child with Wangechi.
After his death, the second wife sired four other children (three daughters and one son) between 1988 and 2008, who she wanted to have them inherit estate of the deceased man.
The law is however, different for biologically fathered but unborn children of a deceased father. Such unborn children have inheritance rights to the estate of their deceased biological father - even if the mother is not legally married to him. The law also acknowledges that even a foetus in the womb is an heir – as long as paternity is proved.
- Harold Ayodo is an Advocate of the High Court of Kenya