Man in court for hitting workmate's eye with metal rod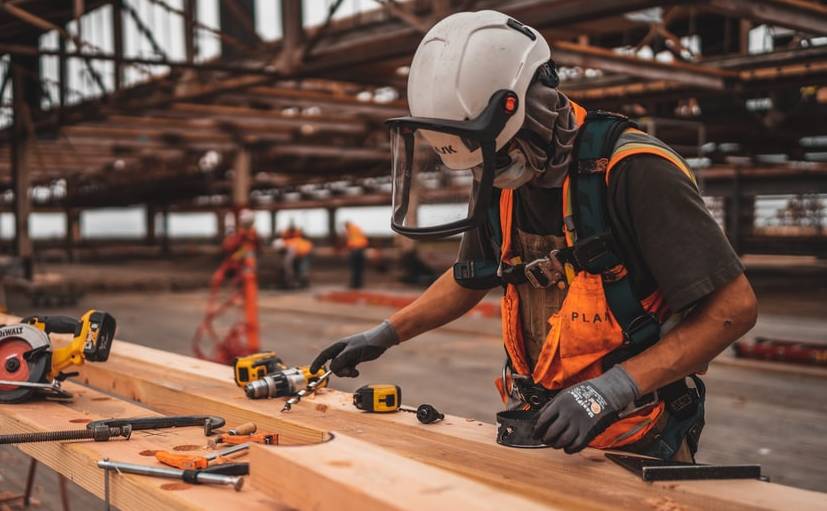 A Kibera man, who pleaded guilty to injuring a colleague on his left eye with a metal bar, will remain in custody pending a probation report.
Nicholas Oluoch hit Julius Ochieng with a metal rod on May 8 at their workplace at a Kibera workshop causing him grievous injuries.
The accused person said he did so after a power cable used for charging the hacksaw was taken by the complainant.
He told the court that the hacksaw was being shared amongst them and that he got a job somewhere else and wanted to take it along. He wanted to use the hacksaw for the job at hand, which was paying better so as to enable his sick father get treatment. However, Ochieng restrained him from leaving with the power saw.
The court further heard that the accused was seen leaving the workshop for a different place but was intercepted before he took a motorbike. The two could not reach an agreement and started quarrelling.
It was then that Ochieng took the cable but an enraged Oluoch grabbed a metal rod and hit him below the left eye.
Oluoch told court he was very sorry for his actions and asked for leniency.
The court ordered for a probation report to be tabled before he is sentenced.