Spoilt brat: son in court for stealing mother's sufurias and chicken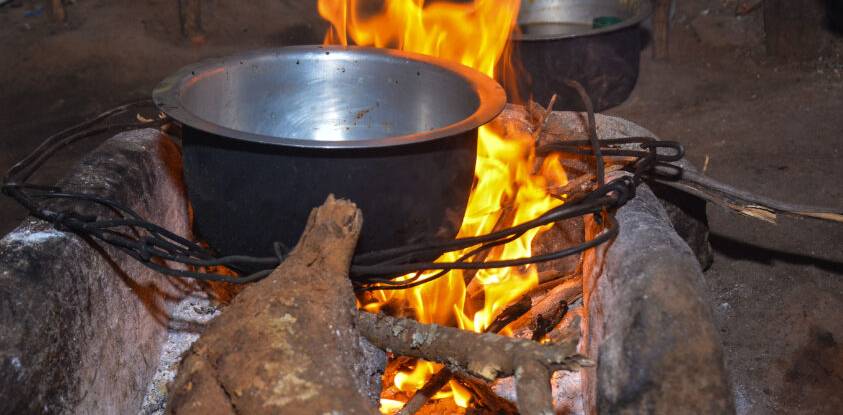 A woman from Uthiru area in Nairobi has sued her 28-year-old son for allegedly stealing her sufurias, shoes and chicken before turning her house upside down searching for money.
The court heard that Gerald Mukiriwas stole seven chicken, six sufurias and two pairs of shoes, all valued at Sh15,400 the property of his mother Lucy Muthoni on May 20.
The accused, according to court particulars, also maliciously damaged window panes and a house wall valued at Sh15,000.
The accused had asked his mother for money but she did not have any. That night day, he went home and found his mother already asleep.
He banged the door severally but his mother failed to open. He was forced to break in through the windows and forcefully jumped into his mother's bedroom where she was sleeping.
Alarmed and shaken, the mother started screaming for help as the son thoroughly searched through her bedding and bags looking for money.
When he found nothing, the accused took away her shoes, sufurias and chicken leaving the beddings scattered.
However, Mukiriwas denied the charges and was released on a cash bail of Sh30,000.
The matter will be mentioned on June 6.