Homa Bay father on the run after attacking teenage son with knife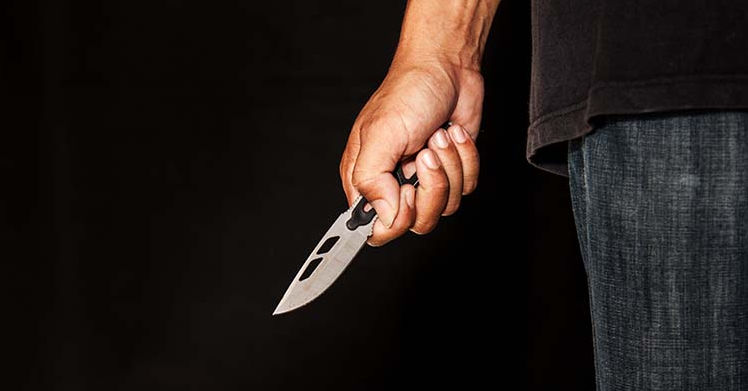 A middle-aged man has gone missing from his home after a domestic argument went south; leaving his son with a severe arm injury.
The man aged 40, nearly chopped off his son's hand at their home in Kamaba village, Gongo Location in Homa Bay county following a fight triggered by the return of his estranged first wife.
According to a neighbour, "She (first wife) left the husband with all her three children but due to loneliness, the children returned to their father before he married a second wife few months ago. His new wife has been helping him take care of the minors."
Upon her return on Saturday, she threatened to assault her co-wife but the husband restrained her, onlookers explained. It is said that she asked for backup from her 13-year-old son and together they overwhelmed the man who then went for his son's right hand with a machete, injuring him instantly.
On realizing that his son was bleeding, the man disappeared to avoid the village mob. The villagers then rushed the boy to Rangwe Sub-county hospital where he is being treated.
According to Gongo Location Chief Daniel Omondi Nyakolo, "The couple has had differences for the last two years when the woman quit the marriage. The man and his second wife had been taking care of the kids and it is sad to hear the children were incited to attack their father."
Adding that, "As an act of self-defense, the man struck his son's right hand with the machete. The boy was seriously injured as his hand was about to be chopped off."
Police officers are hunting for the suspect after the incident was reported. The chief warned parents to solve their personal difference without involving children.