Drunk woman in hot soup for calling neighbour a 'pig in a smelly house'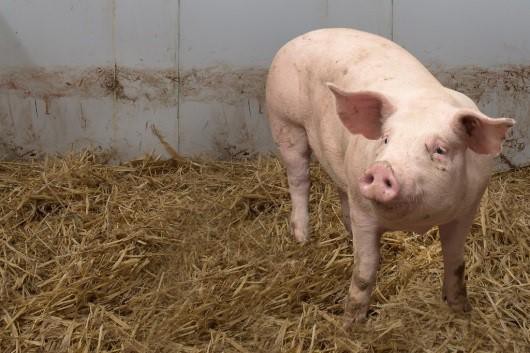 A woman has been charged with abusing her neighbour during a confrontation over a pungent smell that was emanating from her house.
Jamila Abdi was accused of abusing Zamu Mohammed Ramadhan in public On December 2 at Makina area in Kibera Sub-County
Among other unprintable words, Jamila (accused) is said to have abused the complainant that she was a walking corpse awaited by other dead bodies and that she was a pig and a dog who had been introduced into prostitution.
This was after the complainant asked her to explain why there was a smell emanating from her house. It is stated that there was a used and unclean potty in the accused house that was making it to smell.
An argument ensued but the accused walked away to go for her usual pint of drink. She returned with a bottle of chang'aa and waited for the complainant to open the door.
She then started hurling insults at the complainant, who managed to push her, out of her house but she lost her balance since she was drunk and fell down twice.
She was thrown and locked outside the residential area but she continued drinking while hurling insults at the complainant.
The complainant reported the matter to the police and the accused was arrested.
She was charged before Kibera Senior Principal Magistrate Renee Kitangwa.
She denied the claims and was granted cash bail of Sh30,000.
Her case will be mentioned on May 17.