Mobile groceries push revellers out of Nairobi West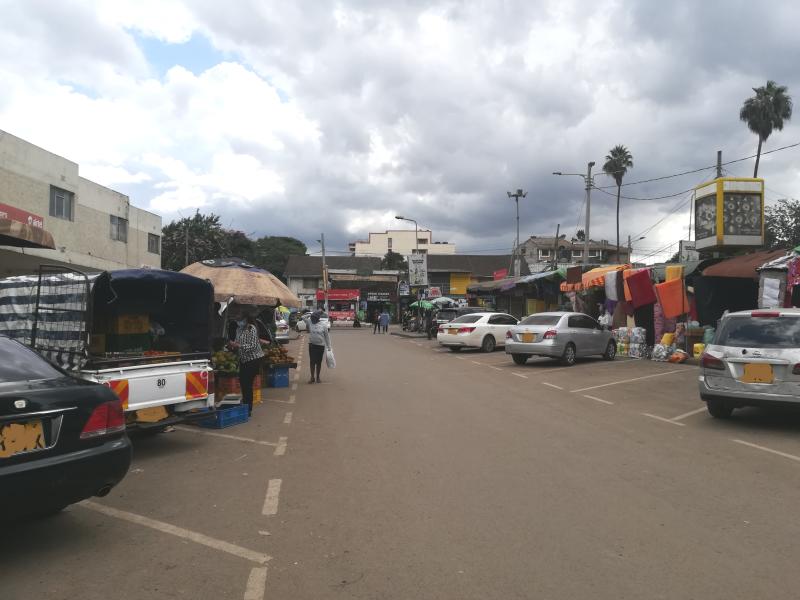 Nairobi West, once known as centre for merry making thanks to the long line of bars, wines and spirits outlets along all its streets, is slowly getting a new look.
In years gone by, hundreds of partakers from all over the city flocked the shopping centre for merry making imbibing in their favourable drinks. There are tens of wines and spirits joints operating on 24-hour basis.
They targeted thirsty Nairobians heading home. The joint owners erected temporary shades on pavements to accommodate more patrons, who kept trooping in throughout the night.
Today, things are different. A spot check by The Nairobain in areas like Birongo Square in the heart of Nairobi West paints a different picture. Several greengrocers selling their stuff in car boots are slowly occupying spaces where the joints once stood.
The traders said many joints closed down during the coronavirus lockdowns and never bounced back giving them a chance to take over the places that served as parking slots for revelers. More traders selling vegetables arrive on weekends to feed the neighbourhood converting the trunks of their cars into temporary grocery stalls.
"Nairobi West is changing and we are happy. Previously, all manner of drama used to be witnessed even during daytime with drunkards sleeping on streets, others having sex on trenches or even in their cars once intoxicated," said Linda Kibe, one of the traders
"The joints should be regulated and strictly adhere to the Mututho law so as to bring sanity back. We have people living around here with their families and their children can easily slip into alcoholism and drug abuse," she added.
Some spots within the shopping centre are however, still alive with people coming to drink and there are also stalls selling miraa.