Man appeals life sentence after killing neighbour's kid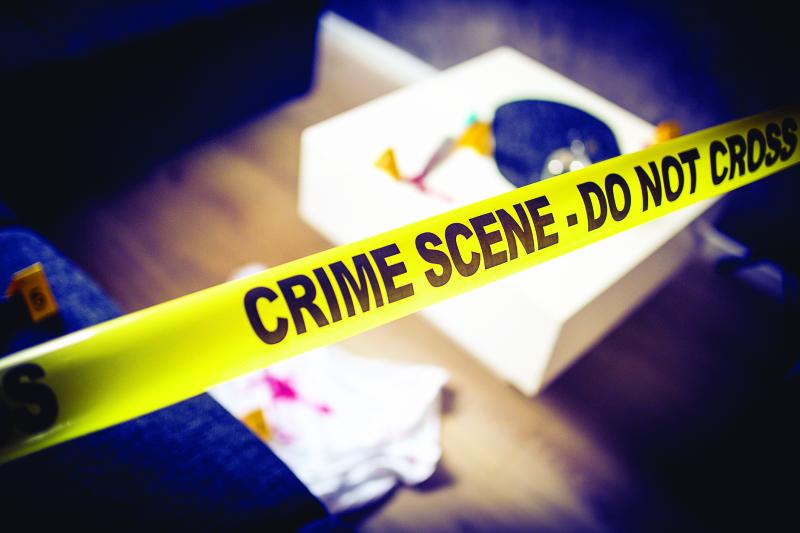 A farmer from Nakuru, who was handed a life sentence after he was found guilty of slashing his neighbour's child to death wants it reduced to 25 years imprisonment.
Daniel Kipyegon Toroitich was charged before Nakuru High Court Judge Roseline Wendo with murder, which he committed in September 2007 at his home in Elburgon in Molo.
Toroitich denied the charges and he was put on trial with seven witnesses testifying against him. The resultant evidences saw him convicted and sentenced five years later.
The court heard that the deceased mother was at her home when Toroitich alongside his brother went to ask her for Sh1,000 to enable her attend their mother's funeral.
But the deceased mother did not have the money. Later on, Toroitich returned with a jerrycan demanding for the Sh1,000 lest she cut her with a panga. He then proceeded into her house and took out clothes with intention to burn them.
The next morning, the mother sent the deceased and his other two siblings to return some items, which belonged to Toroitich.
However, Toroitich locked the children in a room but the deceased escaped through the window. He chased him with a panga and cut him on his neck.
In his defense, he stated that he was from his farm on the fateful day at about 11:00am when he found the three children in his house. And that is when the deceased, escaped through the window into a room that had iron sheets which cut him on the neck.
He then heard screams and saw a crowd charging towards him so he escaped. He further denied setting his feet at the deceased home.
The court noted that Toroitich evidence was not consistence with his innocence and was sentenced to life imprisonment.
He later appealed and the case was transferred to Nairobi Court of Appeal on ground there was none compliance with criminal procedure code and that charges were not read to Toroitich as required by law and also that the High Court Judge disregarded his defence.
The provisions were addressed appropriately by the court and the defence was well considerate and no evidence was exaggerated.
Toroitich mitigated that he was remorseful and that due to incarceration, he lost his family and that he had an elderly mother to look after.
"Taking into consideration the above mitigating factors and the time he has been in custody since October 2007, we are inclined to allow the appeal against sentence. We hereby set aside the sentence to life imprisonment and substitute the sentence to 25 years' imprisonment from 28th September 2012 when he was convicted by the trial court." Reads judgment delivered on April 23.