Korean accused of attacking landlord with plate over rent row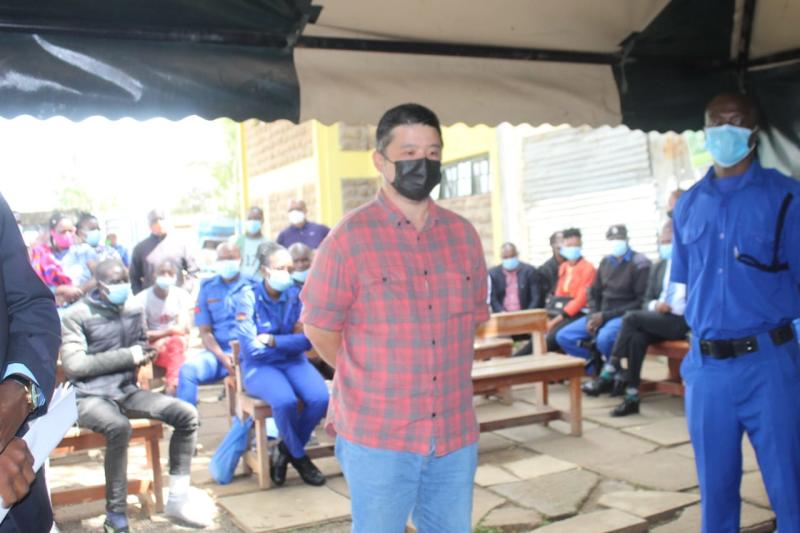 A Korean national was recently charged at Kibera Law Court after he allegedly attacked and injured his landlord with a plate and screwdriver after they differed over failure to pay his rent.
Heejae Lyee was accused of unlawfully assaulting Nadeem Shakoor Khan on April 7 at Blue Heart International offices along Lenana Road within Nairobi county.
Hajee was also charged with a second count of malicious damage.
The court heard that the accused person destroyed complainants iPhone Pro max 11 screens and a laptop both valued at Sh120,000. However, he denied the charges.
It is said that on March 13, the complainant reported to the police station that he had been attacked by the accused person, who was armed with a screwdriver while with a client in his office at Blue Heart International.
He is said to have gone ahead to grab a plate that was on the table and used it to hit the complainant causing him more harmful injuries. The reason for the attack according to particulars in court was rent arrears.
The complainant had asked the accused to settle his rent arrears but the request did not go well with the accused. The complainant provided evidence in support of his claims prompting the arrest of the accused.